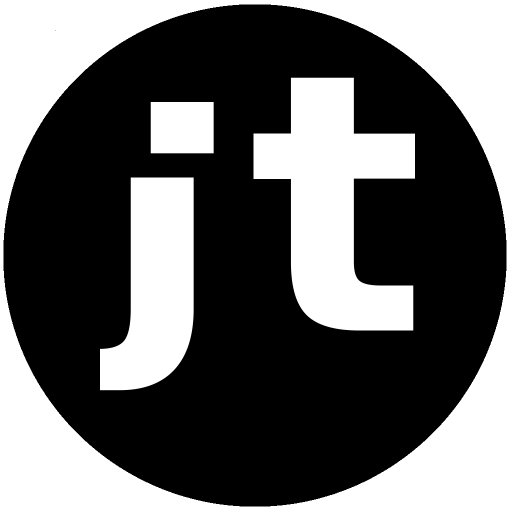 IMPORTANT! Please read.
(Last edited 19th of October 2021)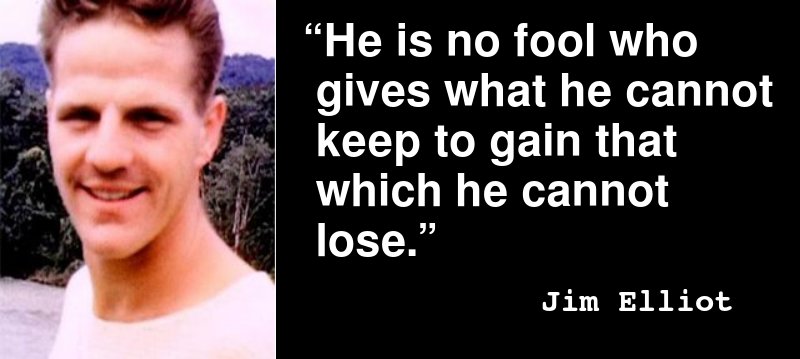 Jim Elliot About Sacrifice
Dear Sister/Brother in Christ,
Some of you are concerned about me being too outspoken about the vaccines, mandates, green passports and the attempt to create a global control system.
I have also seen that some of you're disapproving of what I do as I have lost financial support.
Most Christians agree that there will be a time when we must speak up, whatever the cost.
I believe "that time" has come. It's here.
I will continue to follow the Lord and speak up, wherever that leads, money or not.
The fear of the Lord is the beginning of wisdom. If we don't fear Him more than anything else we're not wise.
The pandemic is used to make us all submit to the "system", not God. The tests, masks, vaccines and green passports are all steps in that direction. Do as we say or you will be excluded from society. The majority probably already understands that it's no longer about their health, they're just too tired or too afraid of standing up. They just want their normal life back again.
I don't write about wild conspiracies. I don't write about politics. I avoid my own thoughts. I dig data and I try to present it as it is, the truth. I try to use official sources when available. If it's misinformation, it's official misinformation.
God has promised that He will protect us if we use His armor. Whatever happens when we do will not be in vain or hurt us for eternity. My hope is in Him, He knows best.
If we don't stand up now, why would we do it when even more is at stake?
There will always be the deception that if we just compromise just a little more with the World, we can do more for Christ. We're here because we thought we could outsmart satan by compromising with the World. It has to stop.
I'm not a good writer and I'm a terrible speaker but if God can use me, He can use you.
Children are murdered, crippled and mentally abused every day. I can't keep silent about that as a Christian. There is no reason for them to be injected and not standing up for them is another abuse.
The disciples and the prophets used their own name, God was their protection. I've been tempted to hide my name, but believe for many reasons that it's wrong. God will help us if we battle for Him. Whatever happens with us, His cause will be advanced.
I believe this is a time to be bold as a lion. If it doesn't work, it does not mean it was wrong, it was just too late.
No matter what happens, God is in full control and will not let us suffer in vain. Eternity awaits for His Saints.
If I don't speak up today, I will not be able to speak up tomorrow, and neither will you.
God bless you all, and thank you for your support!
In Christ,
John Tibell
Contact details:
About Me, My Family & Our Life
John Tibell
PO Box 1
Neiafu, Vava'u
Kingdom of Tonga

Install my Android App to message me directly!
Email:
Donate to support my work!