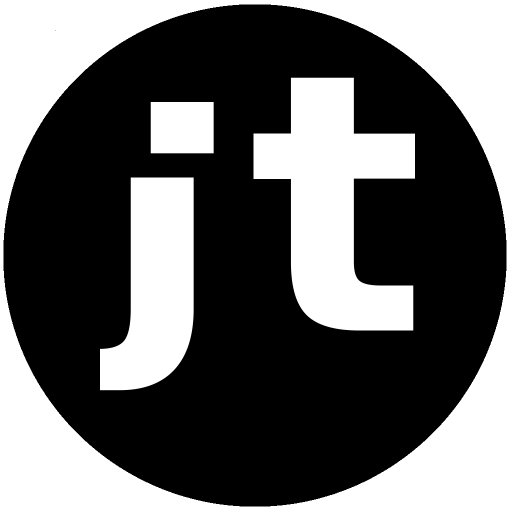 Help us renew our passports and move to Paraguay!
IRS, will you steal our money?
(Last edited 27th of July 2022)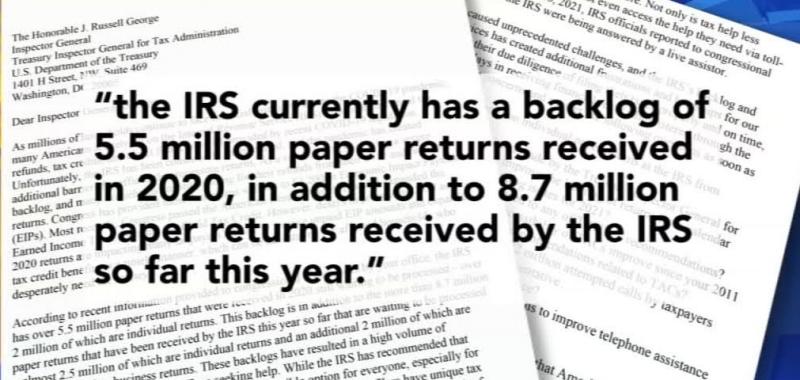 IRS backlog...
I called the IRS today again. The first few calls ended up with the usual "Thank you...too much now...good bye!".
Then I made a mistake, pushed number 4 two times instead of one. That mistake allowed me to get through to a real person.
It was of course the wrong person but he managed to put me in the correct waiting queue, bypassing the system. I was thanking God for it.
I was then told that the waiting time were 30-60 minutes. After waiting for 126 minutes the call was interrupted by some error message and I was set back to start over with the initial "maze".
Not only do we lose money and time when we make these calls, I feel physically ill every time.
IRS made the decision to refund my money in November 2019.
I sold some land in Alaska two years earlier and the rules dictate that a percentage from foreigners must be kept in case I sold the property with a profit.
I didn't, I sold at a loss and I told them the truth about my status as a foreign citizen, against the advice from the escrow agent.
Because of the rule the escrow agent had to send some of the money to IRS which I then had to hire an expensive tax lawyer to get back.
It never was their money.
I'm now unable to contact IRS and I can't get information online since my case is too old.
I told my son Benjamin about the call today and he asked me this:
Will they just steal your money then?
I don't know, will they? Should I just accept it and move on?
What would happen to me if I didn't pay my taxes? Would I go unpunished?
Is there anyone out there who can help us get the money sent to us without paying for another expensive tax lawyer?
More about this issue and the effect it has on our lives can be found on the links below:
An Update About Paraguay, IRS and Vaccine Requirements
You can support us, the renewal of our passports and move to Paraguay on this link.
God bless you!
In Christ,
John Tibell
Help us renew our passports and move to Paraguay!
Contact details:
About Me, My Family & Our Life
John Tibell
PO Box 1
Neiafu, Vava'u
Kingdom of Tonga

Install my Android App to message me directly!
Email:
Donate to support my work!