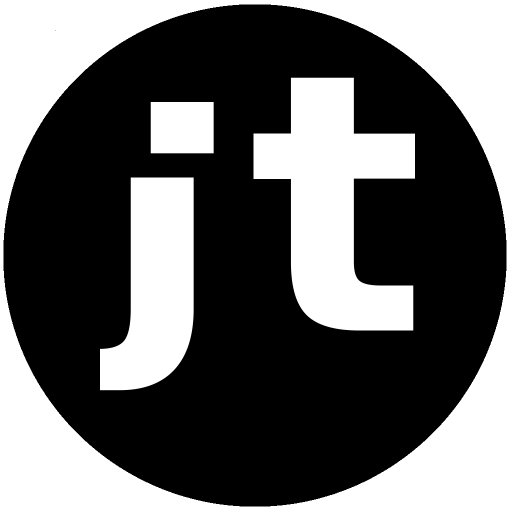 Help us renew our passports and move to Paraguay!
It's time.
(Last edited 5th of August 2022)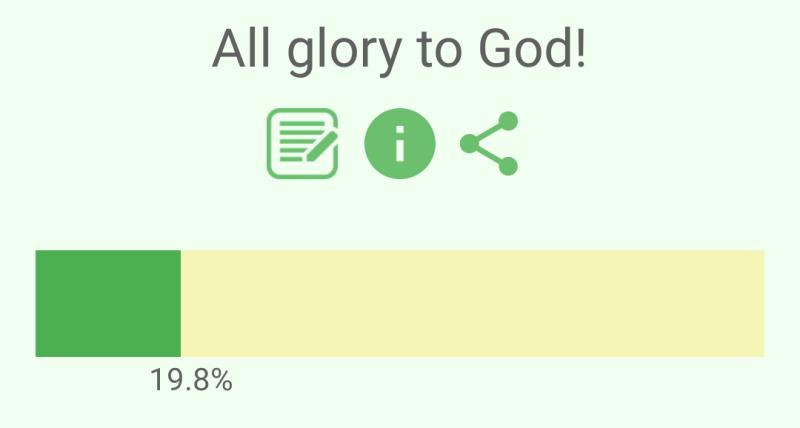 Almost 20%, need 30%
Most of the restrictions have been removed and the path has been cleared for our first step to Paraguay.
As soon as possible we will be moving from Vava'u to Nuku'alofa.
In Nuku'alofa we will be able to "register" Timothy as a Swedish citizen. After that we will be able to get emergency passports for all of us.
What remains is to sell or give away our things. We will not be able bring more than a few suitcases with us.
We're also waiting for some papers to arrive.
Besides that, we need rain.
We're at about 20% of our total fundrasing goal, we need to reach 30% before we can take this step.
You can help. Please pray, share and contribute if you can.
Ask the Lord if there is someone around you that might be able to help us.
We have faith that this is the will of the Lord.
It's time.
God bless you!
In Christ,
John Tibell
Help us renew our passports and move to Paraguay!
Contact details:
About Me, My Family & Our Life
John Tibell
PO Box 1
Neiafu, Vava'u
Kingdom of Tonga

Install my Android App to message me directly!
Email:
Donate to support my work!