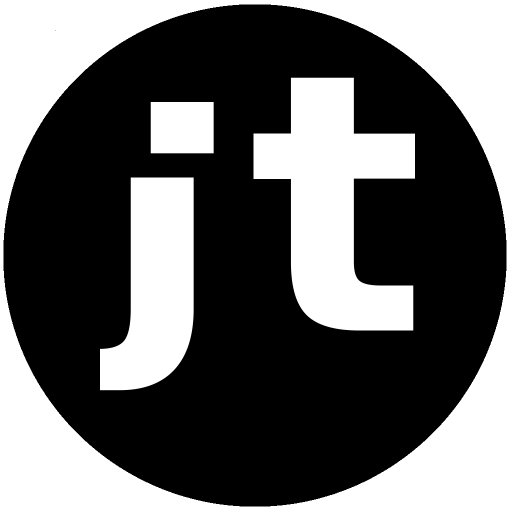 Just in time, only God knew!
(Last edited 27th of April 2022)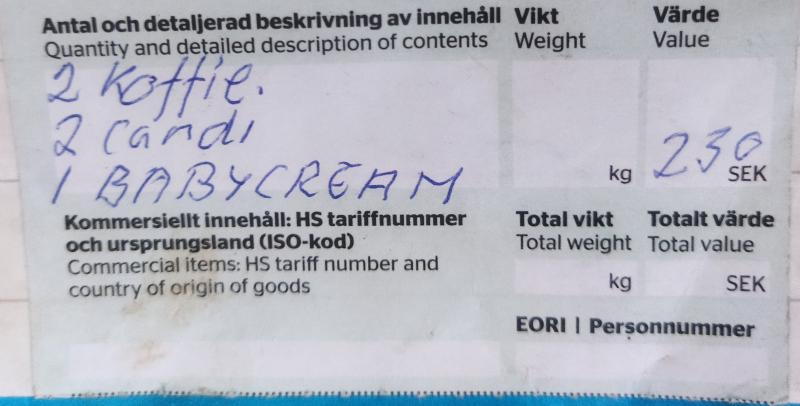 Package from Gunilla
Yesterday we collected a package from the post office. It was sent by my wife's mom at the end of 2020 or perhaps in the beginning of 2021.
Gunilla, my wife's mom, passed away last year, 1 month after her second Covid shot. We don't know if the shot was related to her death.
In the package were a special kind of baby cream, inotyol salva, that is impossible to buy here. It also contained a card where Gunilla wished us all a better year in 2021.
Before Timothy was born Johanna said that we will probably never get inotyol salva again, since her mum passed away last year.
God knew better, we did get inotyol salva again, and just in time too!
We miss Gunilla a lot but know that she now has peace until we meet again.
We serve an amazing God!
In Christ,
John Tibell
Contact details:
About Me, My Family & Our Life
John Tibell
PO Box 1
Neiafu, Vava'u
Kingdom of Tonga

Install my Android App to message me directly!
Email:
Donate to support my work!