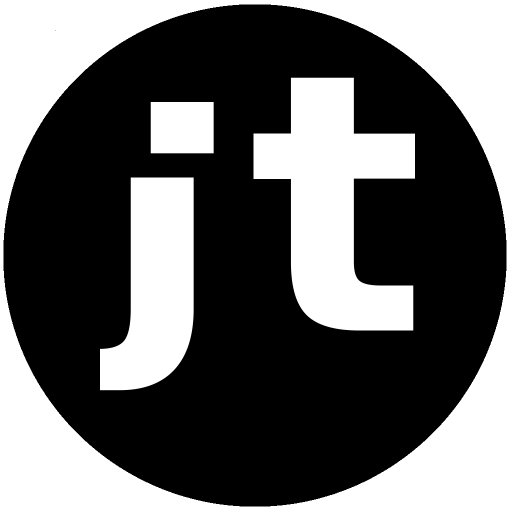 Help us renew our passports and move to Paraguay!
Lethal Injections
(Last edited 6th of April 2022)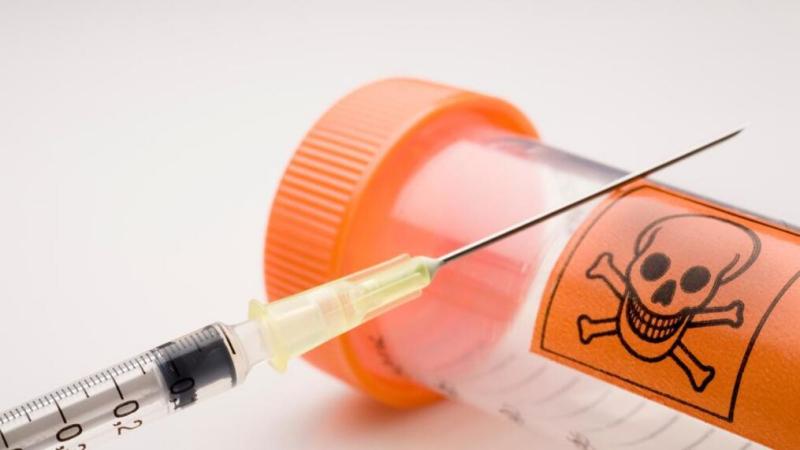 Lethal Injection
Julian Gillespie is a retired lawyer and former barrister who has come out of retirement to fight the legal battle against the COVID vaccination in Australia.
A couple of months ago there were a lot of discussion about why some batches of the Covid vaccine were more lethal than others. Julian gives us the answer below.
We don't know if all batches are manufactured with the same amount of doses but it seems likely. What we do know is that just a few batches have caused 99% of all deaths.
I'm currently unable to download and analyse all data from VAERS database but I can direct you to one of the most lethal batches, lot number EN6201 by Pfizer. It has caused 177 deaths and 836 serious adverse events so far.
Injections from lot number EN6201 was given in the beginning of 2021 and the number of deaths were 117 on November the 3rd, 2021. Now, on the 6th of April, 2022, there are 177 deaths reported from the same lot. Deaths continue to come in more than a year after the injections was given.
If any of you have knowledge about the lot sizes for Pfizer and/or Moderna Covid vaccines, please email me!
The entire recording with Julian Gillespie is available here and it is well worth your time.
I suggest you share this information since established media refuse to report on the topic.
In Christ,
John Tibell
Help us renew our passports and move to Paraguay!
Contact details:
About Me, My Family & Our Life
John Tibell
PO Box 1
Neiafu, Vava'u
Kingdom of Tonga

Install my Android App to message me directly!
Email:
Donate to support my work!