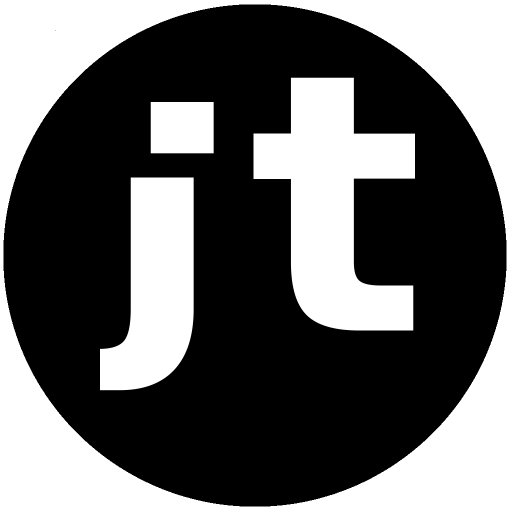 Help us renew our passports and move to Paraguay!
Living by Faith
(Last edited 25th of September 2022)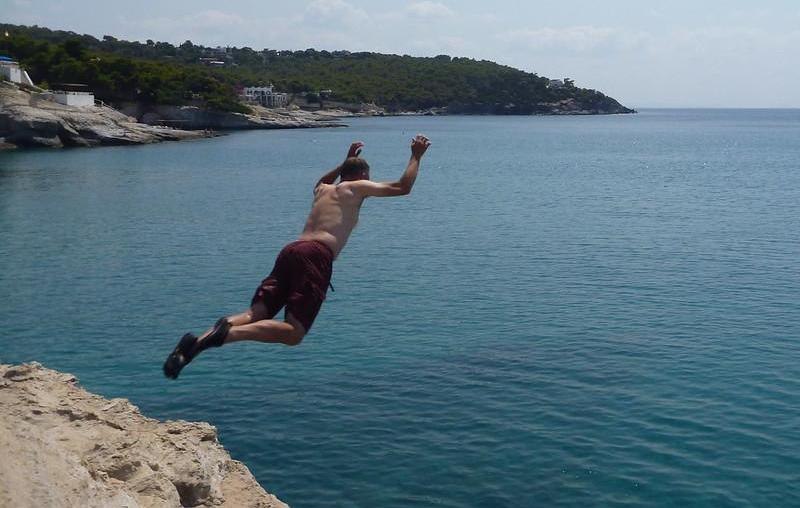 Jumping out in faith!
Faith is something God gives in a supernatural way, and it's often hard to explain to others. It never contradicts His Word and must always be tested by the Bible.
Our faith isn't really tested until things become impossible without God. If we always act based on our own intellect, strength, or emotions, we're not walking in faith.
When we walk in faith, we can expect that things will look impossible to the human mind. God wants us to be steadfast in our faith in Him and not in our own abilities.
What would have happened if Jesus had stopped His crucifixion because of His own human will? Or if He changed His mind when Peter begged Him to not go through with it?
What would happen to the testimony of Paul if he avoided everything that meant suffering? Shipwrecks, lashes, stoning, prison, and death.
The testimony of Paul isn't great because he always succeeded; it is great because he walked in faith, no matter the consequences. God has used the testimony of Paul in the most amazing way to save millions from eternal destruction.
Then there are all the other disciples and apostles. If they changed their faith based on the support they had, what kind of testimony would that have been?
Imagine if Stephanus didn't hold his speech because he probably knew in the Spirit that it would trigger the anger that caused his death.
Is there any testimony that means anything to us today unless someone had to pay a high price for it?
We don't live for ourselves, and our faith doesn't change based on the support we have. No matter what others do, we will do everything we can to strive towards the goal with the measure of strength Jesus gives us.
True faith demonstrates that Jesus is real and that He lives within us. That's what matters, not if we succeed in the eyes of the world.
I long more and more for the glory of God to be displayed in our lives, that He will get all the glory!
Let's stay faithful!
In Christ,
John Tibell
Help us renew our passports and move to Paraguay!
Contact details:
About Me, My Family & Our Life
John Tibell
PO Box 1
Neiafu, Vava'u
Kingdom of Tonga

Install my Android App to message me directly!
Email:
Donate to support my work!