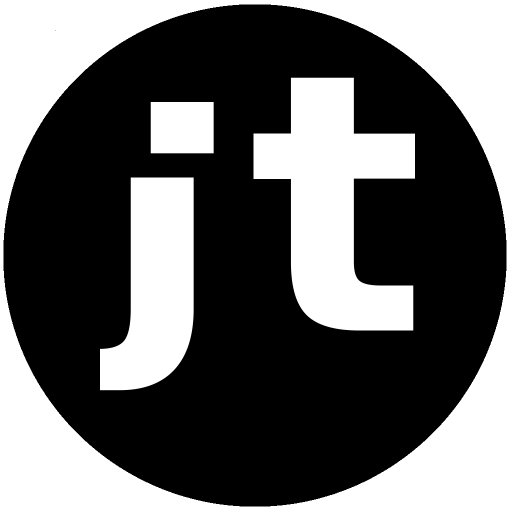 Locked in until He returns?
(Last edited 4th of October 2021)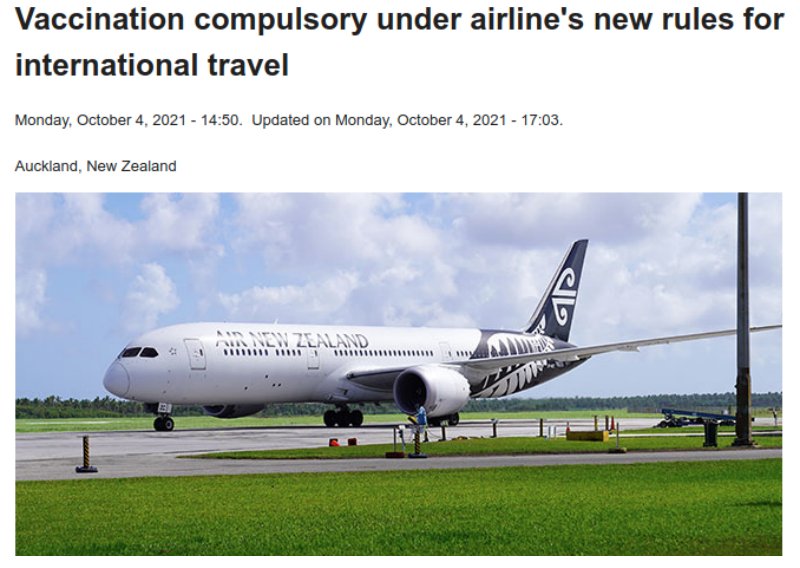 Vaccination required to fly from Tonga
It seems like "they" plan to lock us in here, with expired passports and visas.
For those who don't know. About 2 years ago our visas expired. We paid the renewal fee but since our passports were going to expire they could not renew our visas until we had our new passports. We talked to immigration and they agreed to wait until we could complete the application with our new passports.
About 4 years ago I sold a property that I had in the US. I sold it at a loss but because of a special rule for foreigners IRS kept a large percentage, just in case there was a profit after all.
The escrow agent gave me the option to lie by checking a box(it was prefilled) when completing the transaction. I said that it was incorrect and asked them to change it. They insisted and said I should keep it that way to make things easier. I then told them that I was a Christian, it is one thing to break human rules but a completely different thing to break a commandment God gave. If the human rule is wrong, that's what needs to be changed.
Anyway, all of this lead to a lot of problems and I could not afford an expensive tax lawyer to help me. After many turns and delays I finally got my ITIN number and the refund approved by the end of 2019. Since renewal of passports no longer can be done here in Tonga I planned to use the refund to go to Australia to renew our passports at the Swedish Embassy in Canberra. We also planned a meeting with a heart specialist for Nea.
Months passed and then the Coronavirus came...
It's almost 2 years later and I'm still waiting for the refund. I talked to the IRS about two months ago and they claim there is a delay for that kind of refunds for that specific period in time. True or not, I have no way to verify it.
So, now we're here in Tonga, with expired passports and invalid visas. None of us is allowed to work or start a business. It also have many other implications in our life. I do have a Tongan driving license but it can't always be used as an ID.
God has directed us into ministry, I'm grateful for that, He use this situation to share His Kingdom. Jesus is our employer and nobody can stop us from following Him but we will now "lose" another child, unless a miracle happens. Our oldest son Benjamin plans to go to Europe. It is distressing to live as a refuge, especially as a young adult. It can be very difficult to see His will in it.
With these new jab mandates we might not be able to see our older children again unless we or they bow down to the jab.
This is where we draw the line, we know where this leads if we accept it.
We're not asking to be removed from our task but please pray for the whole family, that His will is done in all of this.
Thanks to those of you who prayed and helped us with new tires. We have now received money, not only for tires, but also for VAT and import duties!
God bless you!
In Christ,
John Tibell
Contact details:
About Me, My Family & Our Life
John Tibell
PO Box 1
Neiafu, Vava'u
Kingdom of Tonga

Install my Android App to message me directly!
Email:
Donate to support my work!