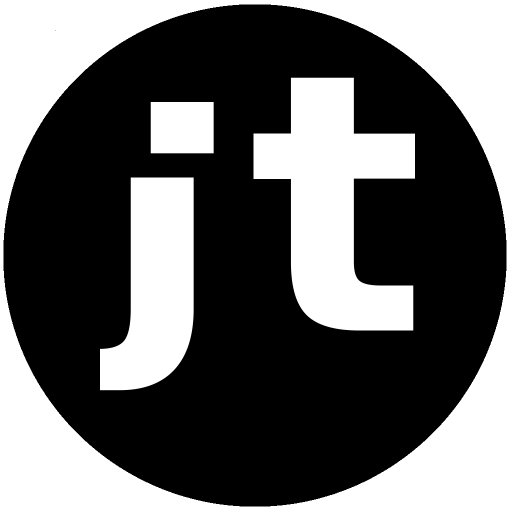 Malachi Reading The Bible
(Last edited 10th of September 2021)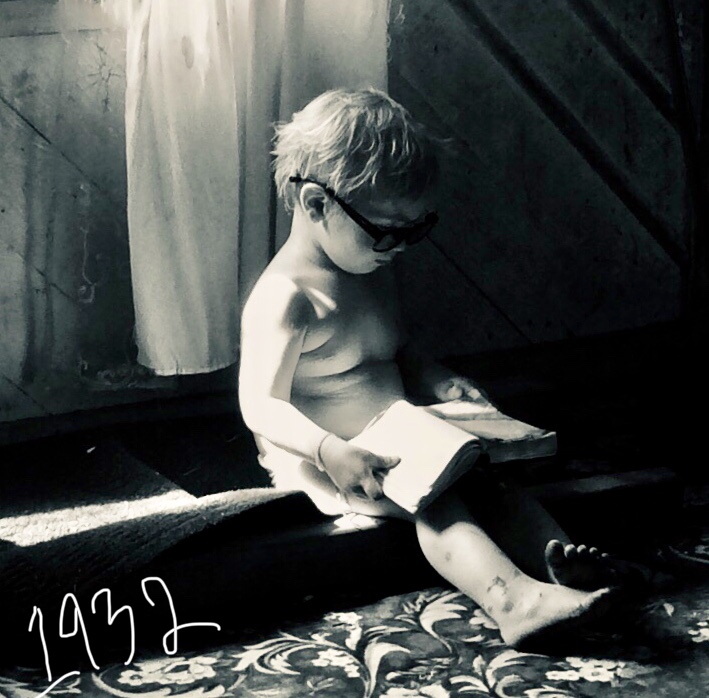 A common sight in our home
I found this image of Malachi on the iPad today. I don't know who took the photo and I don't know who edited it but I think it's beautiful.
Malachi often picks up the Bible and a pair of glasses, then sits for a while on the floor "reading". A future prophet?
BTW, the tap water is gone again...
God bless you!
In Christ,
John Tibell
Contact details:
About Me, My Family & Our Life
John Tibell
PO Box 1
Neiafu, Vava'u
Kingdom of Tonga

Install my Android App to message me directly!
Email:
Donate to support my work!