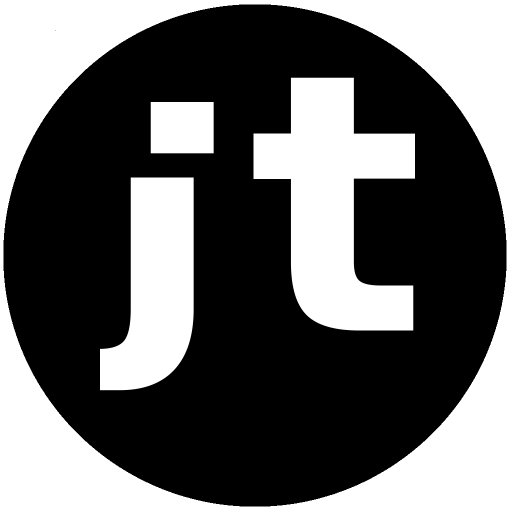 Help us renew our passports and move to Paraguay!
Many newborn babies dies in Tonga
(Last edited 23rd of August 2022)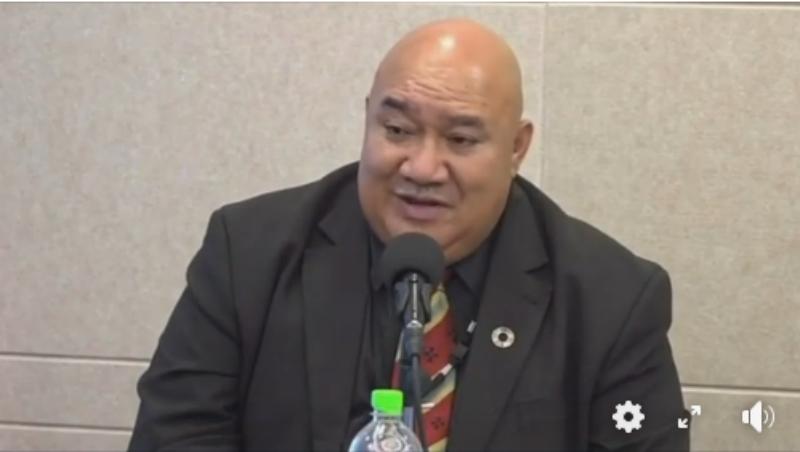 Minister of Health, Tonga
It's really hard to write about this, I don't even want to, so I will just shortly re-post and add a short comment about it.
This is from Radio Nuku'alofa's Facebook page:
"We are getting a lot of messages of concern about the number of deaths in the Vaiola Hospital in regards to newborn babies. Lala raised these concerns with our Minister of Health Hon Dr. Saia Piukala at the last Press Conference. The answer Lala got from the Minister of Health & was reiterated by our Prime Minister Hon Huakavameiliku, that information on the concern from the public about the number of newborn deaths will be put out to the public soon. All we can do now the public is wait as this is a sensitive matter, you are right in raising the concern but because of the sensitivity of this matter, we will wait for the right information from the Ministry of Health Tonga. Our deepest condolence to the families who are suffering a loss. Ofa Lahi Atu."
The healthcare system is not swamped by serious Covid cases. Just a few days ago there were zero serious cases of Covid in Tonga. Something else is going on.
My wife recently talked to a friend who had a stillbirth here in Vava'u. The hospital said it was the vaccine. There are many more stories like this.
In the UK the Telegraph now reports this:
"Unexplained excess deaths outstrip those from virus as medics call figures 'terrifying'"
"Figures for excess deaths from the Office for National Statistics (ONS) show that around 1,000 more people than usual are dying each week from conditions other than the virus"
"Dr Charles Levinson, the chief executive of Doctorcall, a private GP service, said his company was seeing "far too many" cases of undetected cancers and cardiac problems, as well as "disturbing" numbers of mental health conditions"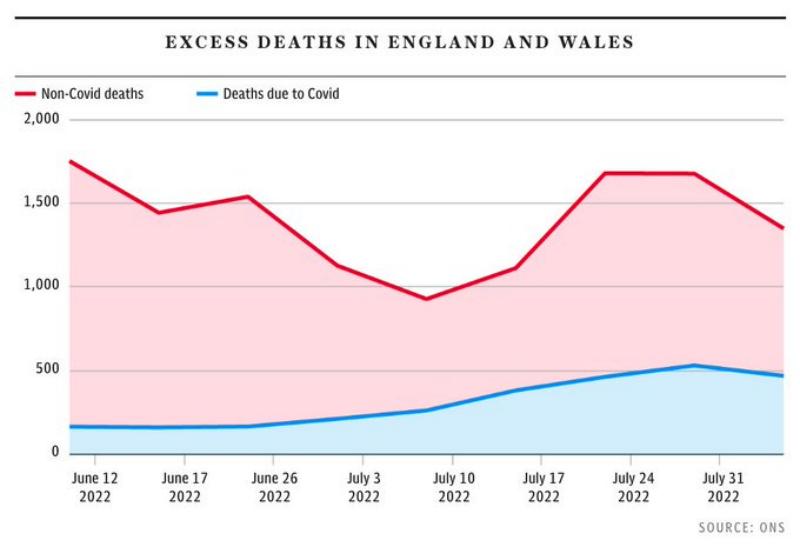 Minister of Health, Tonga
This is exactly what some doctors said would happen: Stillbirths, heart problems, cancers, strokes, immunocompromised diseases, mental health conditions etc.
Those doctors were silenced by governments, media and the WHO. Many of them lost their licenses.
All of this is really hard to grasp and our prayers are with all of those who lost their babies and loved ones.
In Christ,
John Tibell
Help us renew our passports and move to Paraguay!
Contact details:
About Me, My Family & Our Life
John Tibell
PO Box 1
Neiafu, Vava'u
Kingdom of Tonga

Install my Android App to message me directly!
Email:
Donate to support my work!