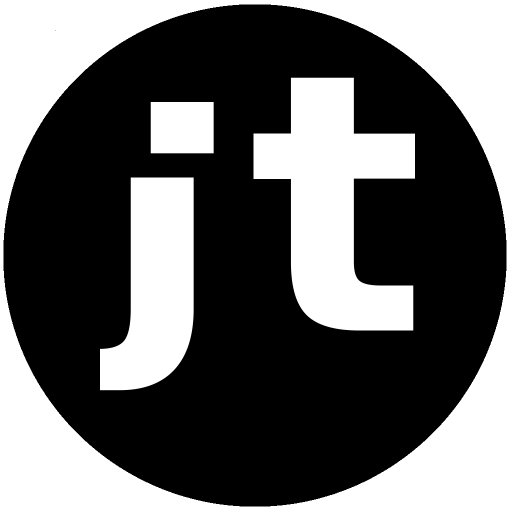 Merry Christmas!
(Last edited 24th of December 2020)
Thank you for all your prayers and support this year!
Merry Christmas!
John 3:16
"For God so loved the world, that He gave His only begotten Son, that whoever believes in Him shall not perish, but have eternal life."
God bless you all!
In Christ,
John & Family
Contact details:
About Me, My Family & Our Life
John Tibell
PO Box 1
Neiafu, Vava'u
Kingdom of Tonga

Install my Android App to message me directly!
Email:
Donate to support my work!