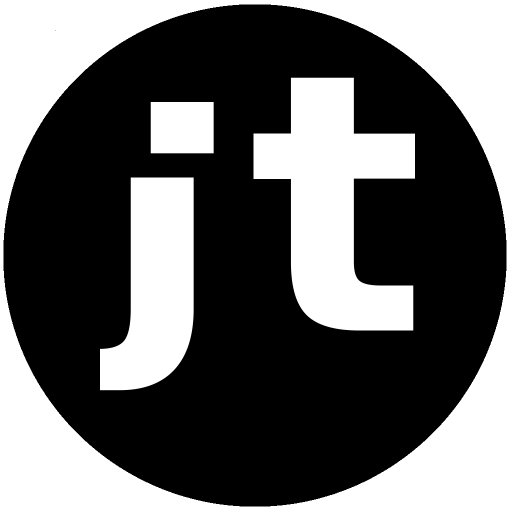 Help us renew our passports and move to Paraguay!
Monkeypox declared a global emergency by WHO
(Last edited 25th of July 2022)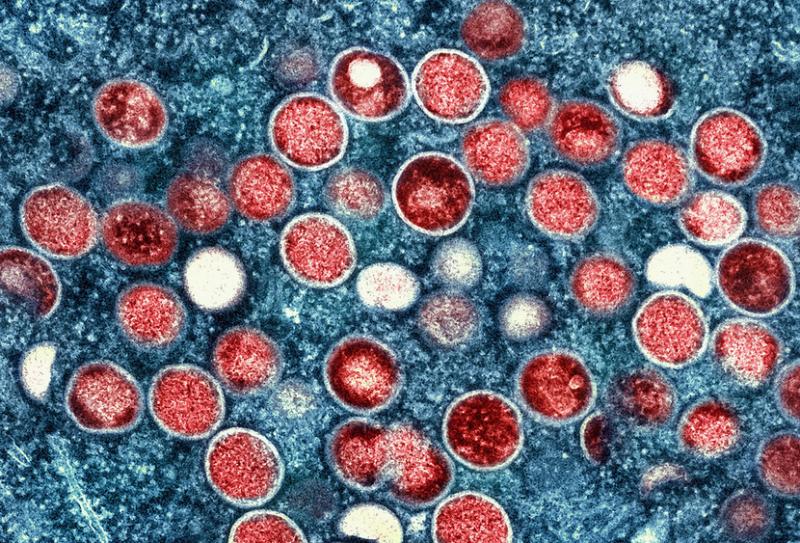 Scary Monkeypox image
Feel like it's time to abolish WHO yet?
I do, and I believe an increasing number of citizens agree.
WHO has just declared a global emergency over Monkeypox.
Yes, Monkeypox. A disease that usually is mild and not very contagious.
Most of the cases are among homosexual men. So far 5 people have died from this "outbreak".
As a comparison, lightening has killed 43 people per year in average in the US alone and probably thousands per year in the whole World.
A global emergency...
WHO was corrupt before and are now completely in the hands of Bill & Co.
We don't know if Monkeypox is hyped, planted or just used. We do know it plays into the hands of an agenda to implement a global id.
This has to stop or we will be facing a global dictatorship in our generation.
The good news is that it's in our hands, but we must repent and become the salt of the earth again.
God will bless His Church if it truly lives for Him.
The majority of us has not done so for a very long time.
We just want convenience, a happy life.
Some of you are not even willing, out of fear, to support those who speak truth.
It has to stop.
In Christ,
John Tibell
Help us renew our passports and move to Paraguay!
Contact details:
About Me, My Family & Our Life
John Tibell
PO Box 1
Neiafu, Vava'u
Kingdom of Tonga

Install my Android App to message me directly!
Email:
Donate to support my work!