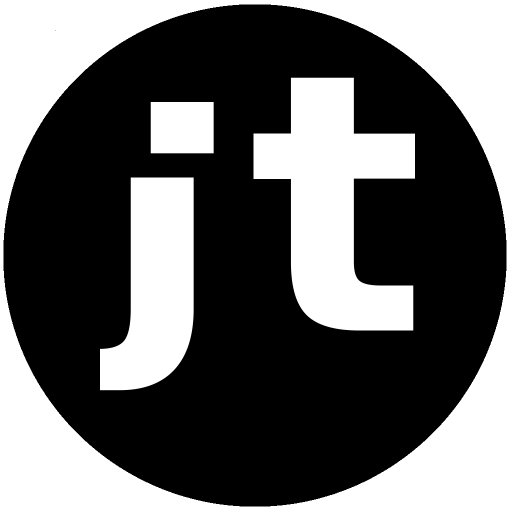 Help us renew our passports and move to Paraguay!
MPs to Sue Vanuatu Government Over Mandatory Vaccination
(Last edited 14th of May 2022)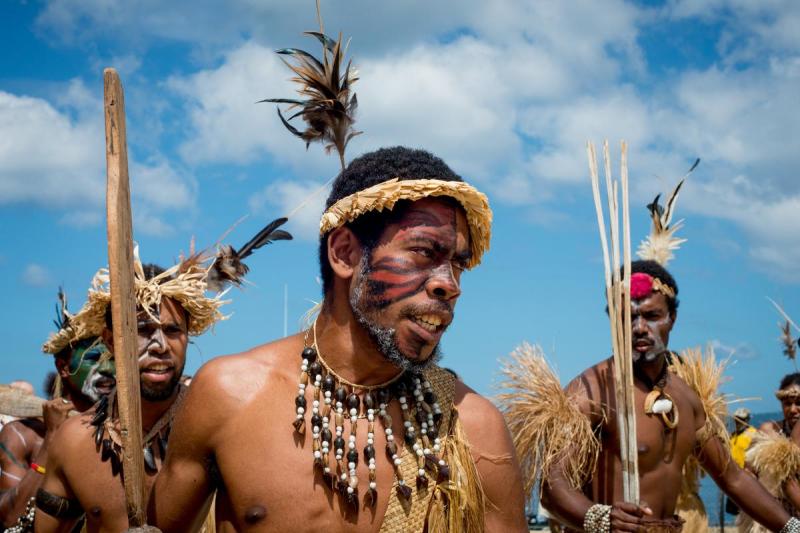 Traditional Ni-Vans
Before we came to Tonga we lived in Vanuatu for 3 years. We love the Ni-Vans who has taught us a lot about serving others. Their understanding of freedom and the time we live in far surpass most people in "developed" nations.
Vanuatu, who is very poor and has a low vaccination rate at about 38%, recently had it's first major Covid outbreak.
In a population of about 320,000 people 14 have died with Covid. Officially they have about 7,800 confirmed Covid cases but since the number of tests in Vanuatu are extremely low, it is likely that the total number of cases are 10-20 times higher.
In spite of a record low death rate they're now trying to force both adults and children to get vaccinated. This comes after confirmed failure of the Covid vaccines against Omicron variants.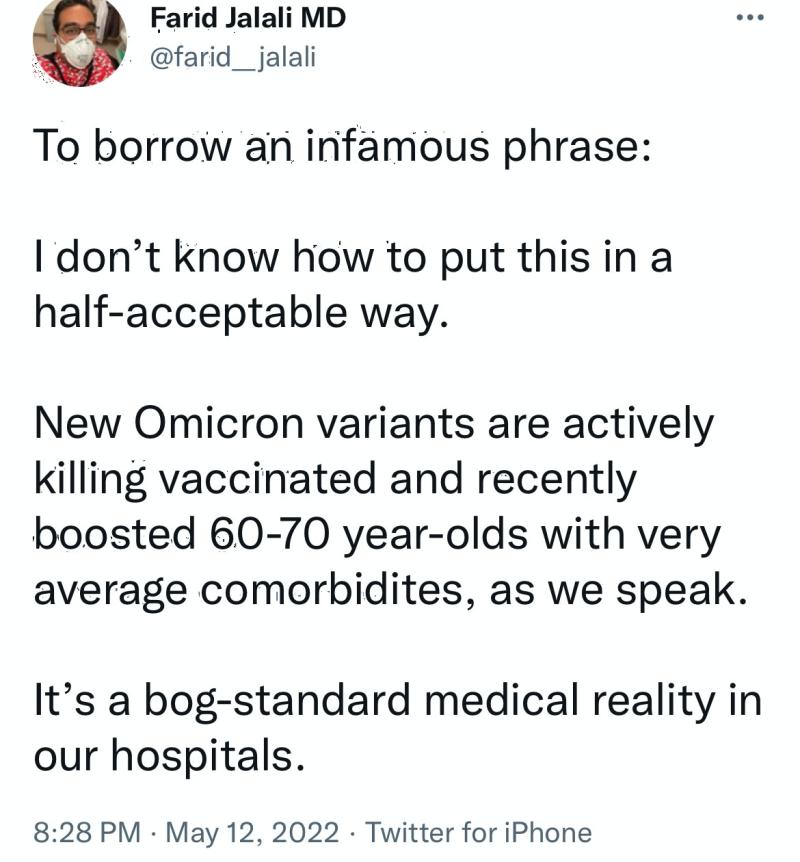 In light of this member of Parliament (MP) for Tanna, Andrew Napuat and his colleague MP from Ambrym, John Salong, along with Campaign for Justice (C4J) have now engaged a law firm, Jack I. Kilu Lawyers, to take the Government to court over what they labelled as "mandatory" vaccination directives, on Vanuatu citizens who do not wish to take the COVID-19 vaccine.
They will also sue civil servants and state ministers...
"...who allegedly signed orders and willfully stood for the WHO, thus they must be taken to court to teach a lesson to leaders to never willfully surrender Vanuatu's sovereignty to foreign entities."
This is what I believe must happen in every country to stop another pandemic that will take whatever is left of our God given rights.
WHO has not stopped moving forward with their Bill Gates inspired agenda. They're now planning for a new global agreement by 2024 and have already engaged one of the largest IT companies to complete the task of building a global system to handle electronic vaccination certificates.
For a very limited time WHO allowed the citizens of the World to submit feedback on their plan but they didn't ask if the agreement was necessary or not, instead they asked for input on what people believe should be included in it.
A while ago, before the volcanic explosion, I created a prayer app to inspire more people to fight the battle against tyranny and oppression in prayer. Click here to install it.
When I have a better Internet connection and my new computer I will upgrade the prayer app to allow all users to add encouraging news like the ones from Vanuatu.
In Christ,
John Tibell
Help us renew our passports and move to Paraguay!
Contact details:
About Me, My Family & Our Life
John Tibell
PO Box 1
Neiafu, Vava'u
Kingdom of Tonga

Install my Android App to message me directly!
Email:
Donate to support my work!