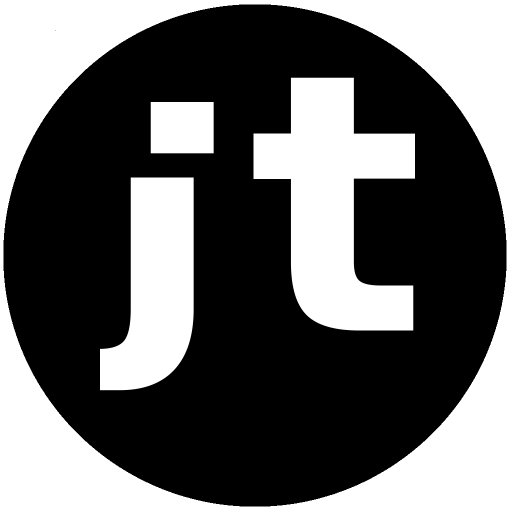 My new office in Greece
(Last edited 22nd of November 2022)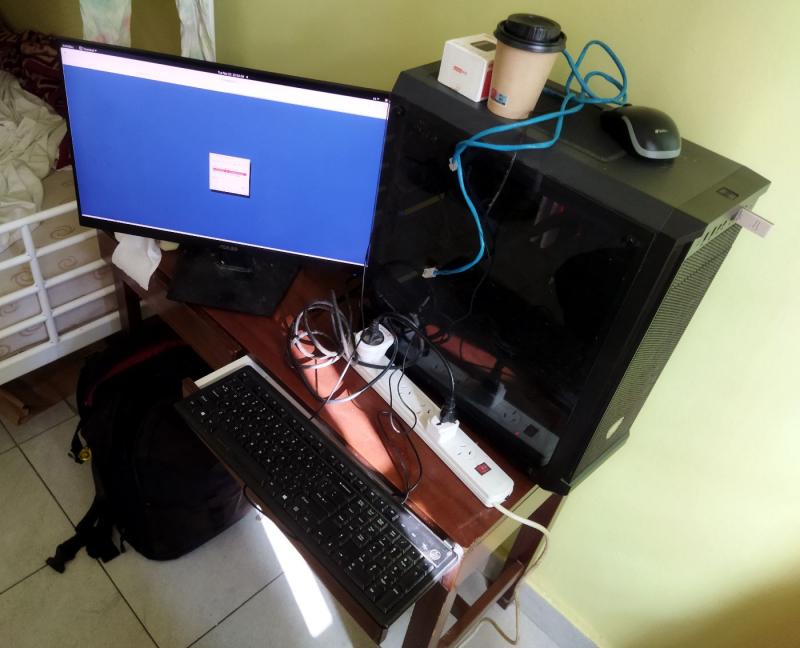 My new office in Greece
Our luggage was lost for a couple of days, but all is now well. It's back. Praise the Lord! I've setup a temporary office at the hostel we have for a few days.
Please pray that we find something more affordable and better for the children. We also need a way to cook food and wash clothes. Living like this is too expensive for our budget.
So far, we have met one man who belongs to the Church in Athens. I don't know his name, but I know he is homeless. He reached out towards us, trying to give our children some bananas.
We talked for a while, and he told us he loves Jesus. We than left, uplifted by this loving brother.
After walking for maybe 50 meters, he came running with his crutch. He had two croissants and a juice drink in his hands. He gave it to us while holding his hand to his heart, with happy, loving tears in his eyes.
Needless to say, we were even more uplifted by this gesture from a homeless man who slept on the street.
Sadly, we've seen a lot of homeless people here in Athens during our early morning walks.
To our knowledge, we have not yet met anyone else from the Church in Athens. We will keep looking.
God bless you!
John
Contact details:
About Me, My Family & Our Life
John Tibell
PO Box 1
Neiafu, Vava'u
Kingdom of Tonga

Install my Android App to message me directly!
Email:
Donate to support my work!