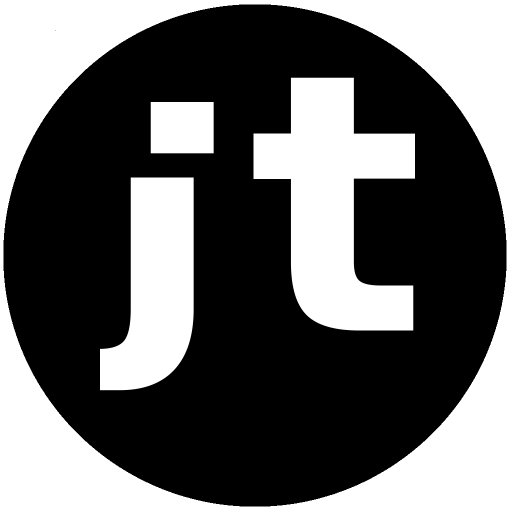 Mysterious Reasons For Suffering
(Last edited 16th of March 2022)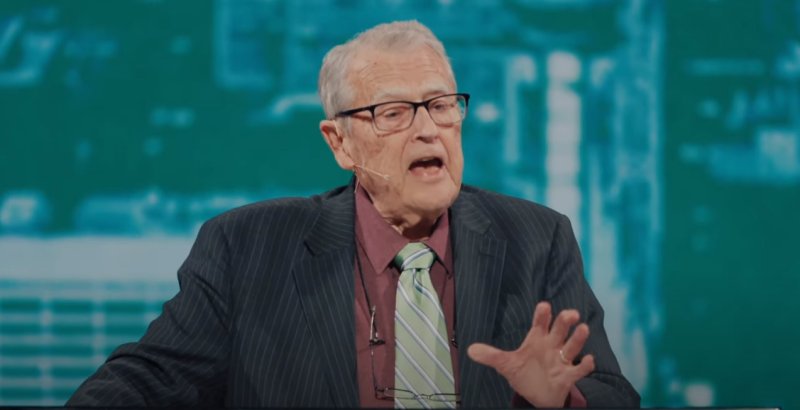 Dr. R. T. Kendall teaches
In "Mysterious Reasons For Suffering", Dr. R. T. Kendall teaches about 3 possible reasons God would allow us as believers to suffer.
In Christ,
John
Contact details:
About Me, My Family & Our Life
John Tibell
PO Box 1
Neiafu, Vava'u
Kingdom of Tonga

Install my Android App to message me directly!
Email:
Donate to support my work!