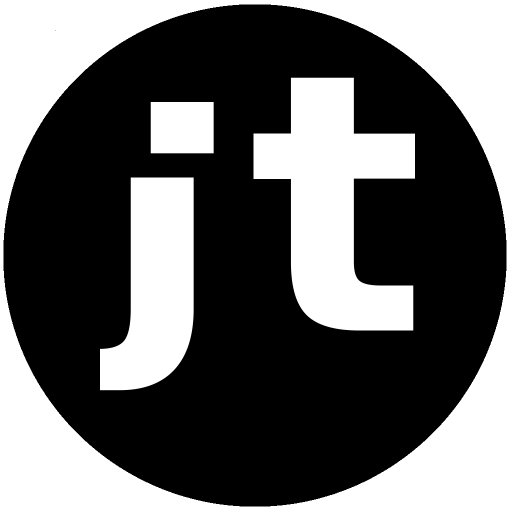 Nea diagnosed with Supraventricular Tachycardia
(Last edited 8th of January 2021)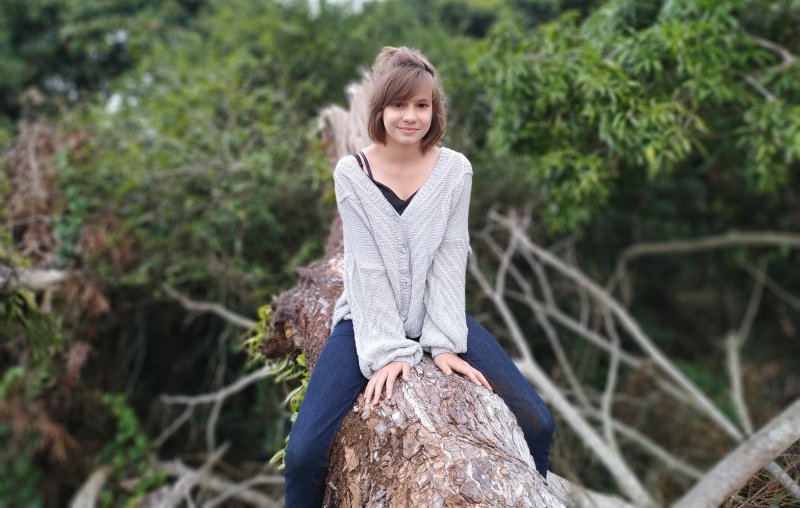 Nea in the jungle, earlier in 2020.
We have now received enough funds to make the trip to Nuku'alofa and make the necessary examination. We will know more exactly what is wrong after it has been done. Please continue to pray for Nea and the family. God bless all of you who helped us and prayed for us in this situation!
I'm trying to give you a true picture of the major events but have to leave out some details to not make the text below too lengthy.
About 5 years ago Nea had a serious Sepsis when we were in Vanuatu. We found here bluish and rushed her to hospital. She got antibiotics directly into the blood and things improved quickly. She had a small wound under her foot but according to the doctors it was nothing to worry about. A few weeks later she once again got sick, not getting enough oxygene it seemed. We took her to hospital again and she got more antibiotics. My wife was sceptical about the small wound and decided to see if there was anything inside the flesh. After some pain and pressing a small piece of what looked like animal bone came out. She had some incidents after this and never got completely well but we hoped what we saw was post-sepsis syndrome that would go away by itself.
When we moved to Tonga in 2018 she was more sensitive, especially when she was sick or got cold after swimming. After maybe 1 year it got worse. She had one major "attack" which passed over rather quickly and we decided to take her to hospital for examination. The pulse was rather high during the examination but the doctor said it was nothing to worry about, most likely anxiety and/or stomach problems. We were very sceptical to his diagnosis. The last few months things have gone from not so good to worse and she had another more serious attack a few days ago. We once again decided to take here to hospital.
This time they took it more seriously and made a more thorough examination with their limited equipment. Their diagnosis was Supraventricular Tachycardia which is a broad term that needs a more detailed examination which isn't possible to do here in Vava'u. We must fly to Nuku'alofa where they have better equipment and knowledge to look into this further to know more exactly what is wrong.
With all of this said, we believe the Lord can perform a miracle anytime but we also think that we must act to do whatever we can to improve things for Nea. Please pray for us. Please pray for Nea. Not only for our physical wellbeing but also for the spiritual side of this situation. Since we have no way to pay for travel and care I'm also asking for financial help if you feel lead by the Lord to help us.
Please reach out if you're able to help, even if it's just to encourage us, everything helps. My email is below and ways to support us can be found here.
God bless you!
In Christ,
John Tibell
Contact details:
About Me, My Family & Our Life
John Tibell
PO Box 1
Neiafu, Vava'u
Kingdom of Tonga

Install my Android App to message me directly!
Email:
Donate to support my work!