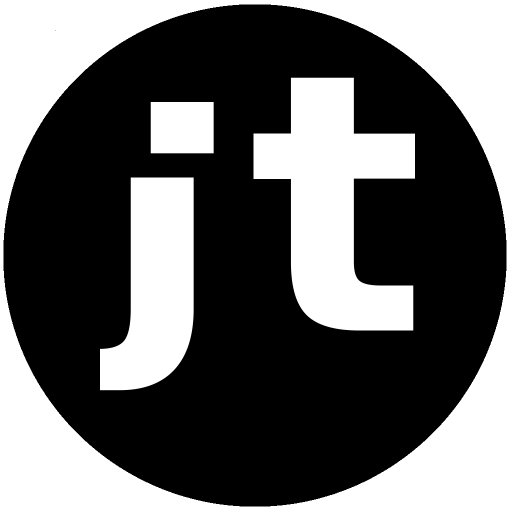 Help us renew our passports and move to Paraguay!
New and Upgraded Bible Apps
(Last edited 30th of July 2022)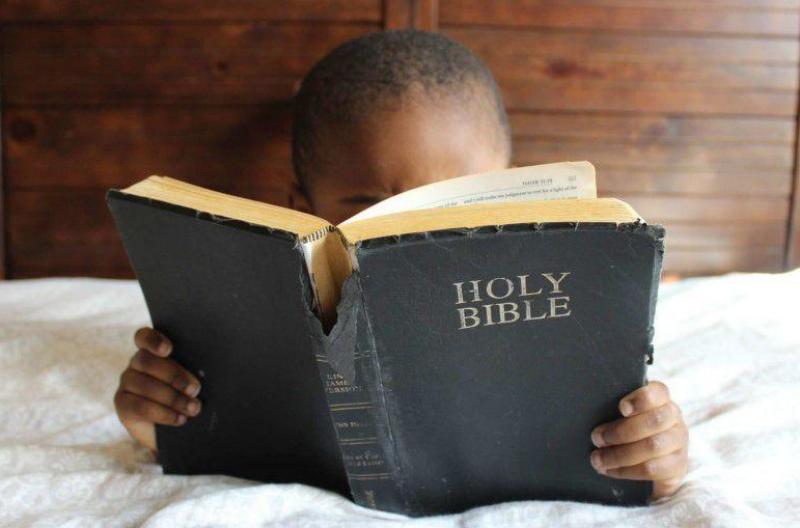 Free Bible Apps for Everyone!
I have just finished a couple of new Bible apps. I've also made upgrades to all of my other Bible apps.
All of the apps now have instant search in Bible verses and some other minor improvements.
Please try them out and give me some feedback! If you find bugs, please let me know.
New Bible Apps:
Upgraded Bible Apps:
If you prefer to not download from Google Play, all APK's can be found directly at BreakEveryYoke.com.
I'm also looking for help with app translation of other languages. For example: French, Hindi, Simplified and Traditional Chinese, Arabic, Bengali, Portuguese, Indonesian, Urdu, Japanese, Swahili, Marathi, Telegu, Turkish, Tamil, Vietnamese, Hause, Italian and many other languages.
If you would like to help, please contact me!
God bless you!
In Christ,
John Tibell
Help us renew our passports and move to Paraguay!
Contact details:
About Me, My Family & Our Life
John Tibell
PO Box 1
Neiafu, Vava'u
Kingdom of Tonga

Install my Android App to message me directly!
Email:
Donate to support my work!