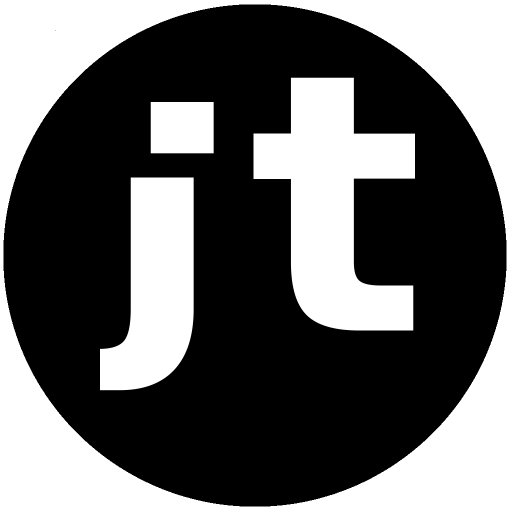 Help us renew our passports and move to Paraguay!
New Zealand removes Vaccine and Mask requirements
(Last edited 14th of September 2021)
New Zealand Mandates Removed
More great news for us and everyone else who're stuck because of mandates.
New Zealand removes all Covid vaccination requirements for all incoming travellers. All mask wearing requirements removed, except in healthcare and aged care facilities.
This means that we can travel through New Zealand even if there is no directly connecting flights. It makes it less expensive and easier to find tickets.
Fiji Airways are still enforcing a strict vaccination policy for all it's flights, including those from Tonga to New Zealand. Please help us pray it away!
Jacinda Ardern, the prime minister of New Zealand, is even suggesting that we should respect everyones individual decisions again...
Requirements are removed because natural immunity now are widespread. God given immunity and virus mutation did what vaccines, masks and lockdowns couldn't do, stop Covid-19.
Common sense is starting to prevail again.
God bless you!
In Christ,
John Tibell
Help us renew our passports and move to Paraguay!
Contact details:
About Me, My Family & Our Life
John Tibell
PO Box 1
Neiafu, Vava'u
Kingdom of Tonga

Install my Android App to message me directly!
Email:
Donate to support my work!