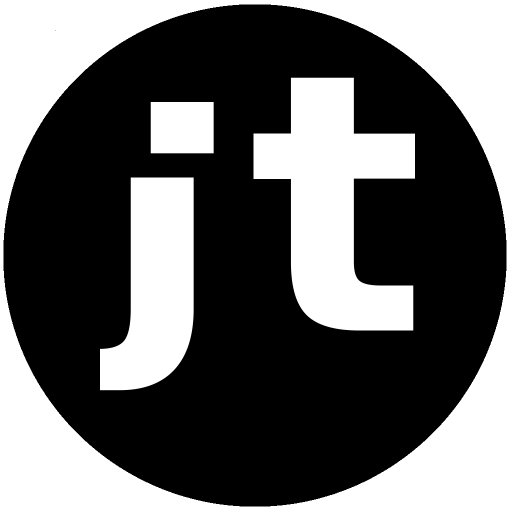 Nick Vujicic shares an Important Message for Australia
(Last edited 27th of October 2021)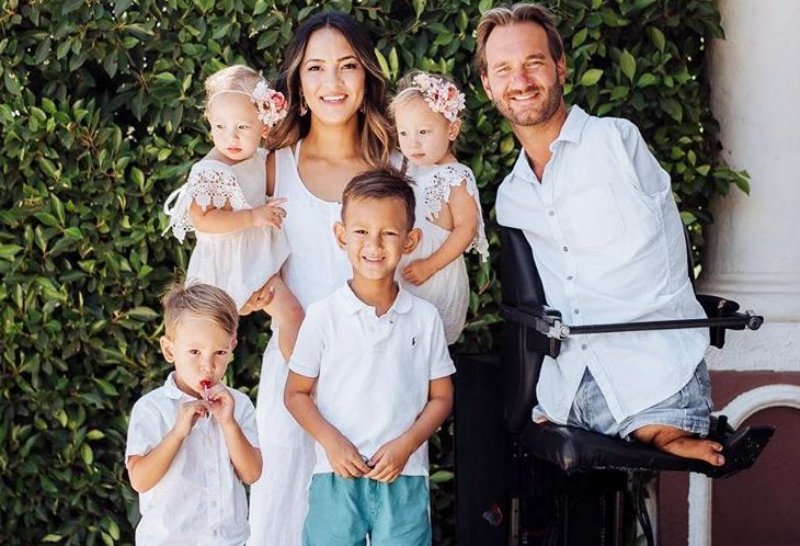 Nick Vujicic and Family.
Maybe you've deleted Facebook, like me, and missed this important video by Nick Vujijic.
If you live in a country where persecution has increased, as in Australia, it might be a good idea to reach out to believers in the native population. Very often they have both skills and resources to survive outside of the "normal" society.
Even if "things" turn for the better, it is still great to learn more from those who live completely different lives that is, in many ways, closer to what God intended for us from the beginning.
Jesus made it perfectly clear that we will have tribulation in this World, if we belong to Him.
If you didn't already, now is the time to pick up your cross.
God bless you!
In Christ,
John Tibell
Contact details:
About Me, My Family & Our Life
John Tibell
PO Box 1
Neiafu, Vava'u
Kingdom of Tonga

Install my Android App to message me directly!
Email:
Donate to support my work!