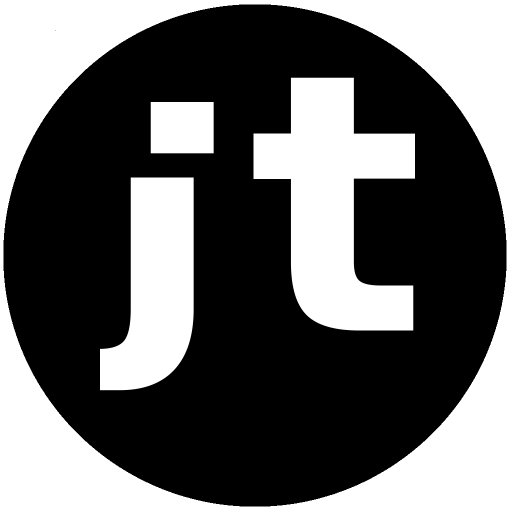 No Mac mini this time
(Last edited 12th of December 2022)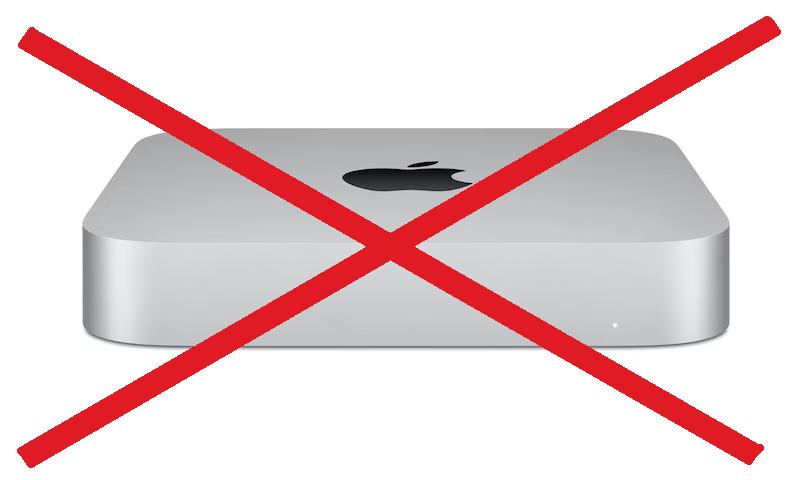 This one have to wait
I've received some advice that confirms what I believe God is saying to me about buying a Mac mini now.
I'll wait. I don't have complete peace about buying it, and the advice I received confirms this.
To the human mind, it seemed almost perfect, but something is nudging me to not go through with it.
Developing my apps for Apple products will have to wait.
I believe He will do something even more amazing when the time is right.
Thank you for the help, and God bless you all!
John
Contact details:
About Me, My Family & Our Life
John Tibell
Trastvägen 17
284 36 Perstorp
Sweden

Install my Android App to message me directly!
Email:
Donate to support my work!