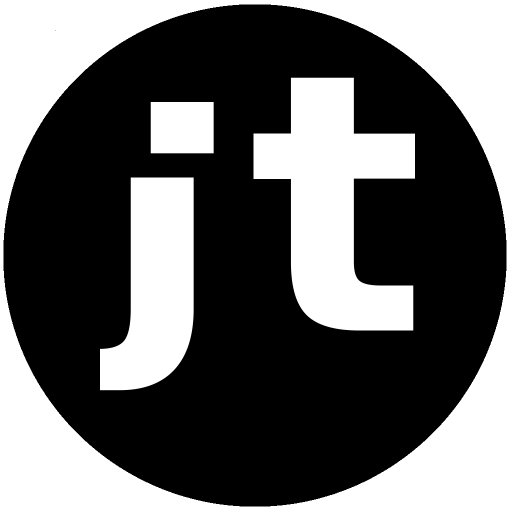 No more gas...
(Last edited 10th of November 2022)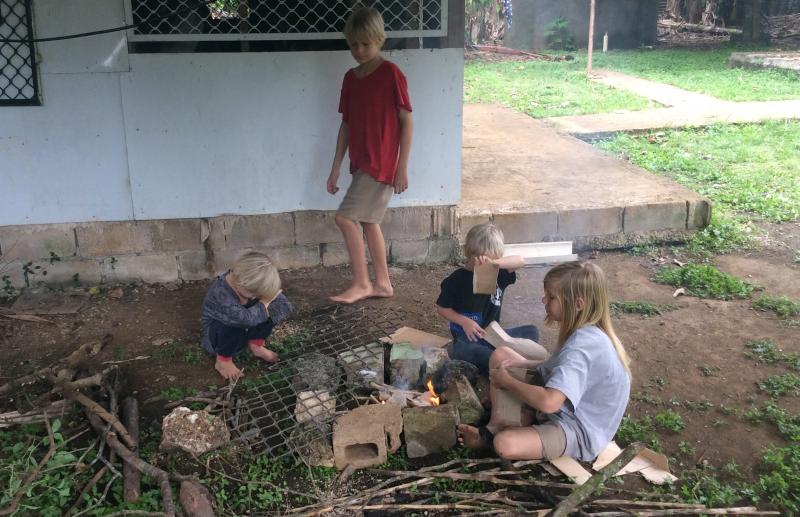 Starting a fire
Today our gas bottle was finished, just as my wife was cooking lunch.
Since we're out of money for gas, we had to start a fire to not lose the food.
Setting up a simple fireplace, finding dry wood, and starting a fire are now common tasks for our children.
It took maybe 10–15 minutes, and the fire was up and running. No complaints; just something that has to be done.
It has been very testing years, but we have learned so much.
When you always have everything you need, some things are difficult (impossible?) to learn.
God is always good!
John
Contact details:
About Me, My Family & Our Life
John Tibell
PO Box 1
Neiafu, Vava'u
Kingdom of Tonga

Install my Android App to message me directly!
Email:
Donate to support my work!