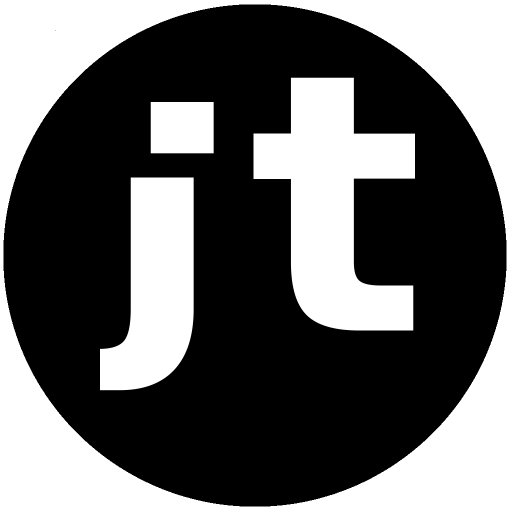 No Vaccination - No Banking
(Last edited 1st of November 2021)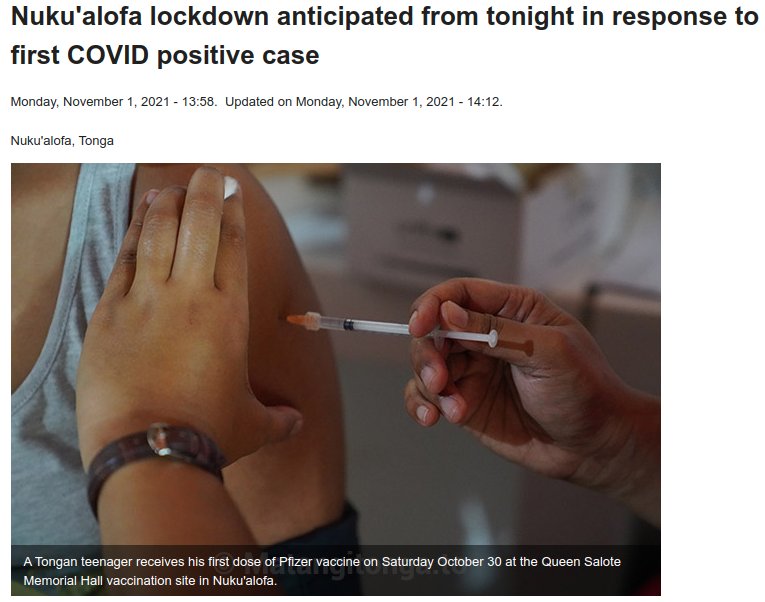 Tonga in lockdown later today
Bank of South Pacific in Nuku'alofa, Tonga has today announced that all their customers are required to show vaccination certificate.
"The Bank South Pacific Tonga and the ANZ-Tonga bank in Nuku'alofa is requiring all customers today to present ID cards, vaccination certificates and to wear masks."
It seems like the only bank that we have in Vava'u now requires it's customers to be vaccinated to access their funds. That's not in line with the Tongan constitution, at all.
If we're unable to receive funds from overseas, things will be very difficult for us.
Please pray.
UPDATE! We can still access the ATM outside of the bank and we can still transfer money online directly to a store where we can shop food.
It's not yet the mark. The next step of the agenda is to tighten the control of the Internet. In the future we will most likely need a global ID to access the Internet but it will hopefully take some time before we reach that point.
Please install my app to contact us directly, my emails still end up in spam-folders occasionally.
God bless you!
In Christ,
John Tibell
Contact details:
About Me, My Family & Our Life
John Tibell
PO Box 1
Neiafu, Vava'u
Kingdom of Tonga

Install my Android App to message me directly!
Email:
Donate to support my work!