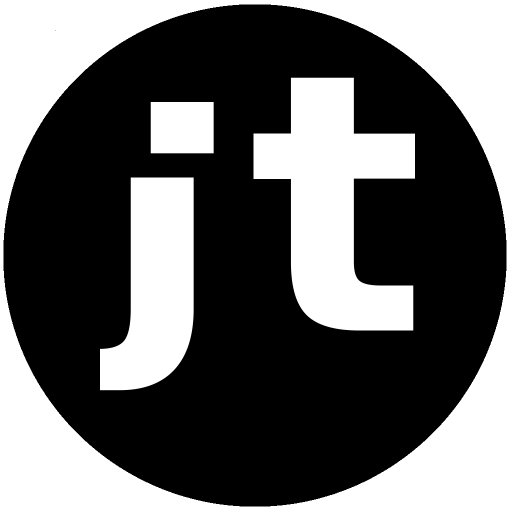 Help us renew our passports and move to Paraguay!
One step closer to Paraguay!
(Last edited 17th of March 2023)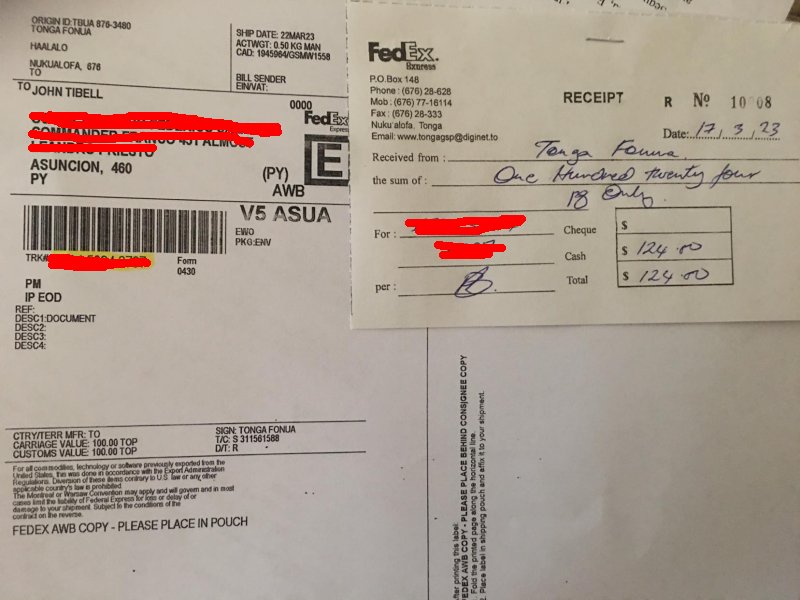 Malachis papers sent from Tonga!
The birth certificate and apostille for Malachi have now been sent from Tonga to our agent in Paraguay.
A few days ago, the birth certificate for Nathanael was ready for pickup. We're now waiting for the apostille.
We should then have all the papers needed for the visa application. The Swedish police clearances expire after 6 months, which is around April 20th.
If we're unable to submit our applications before then, they have to be redone. It's not a huge cost, but hopefully not necessary.
If you're able to help us with the remaining part of our journey, please don't hesitate; we would be eternally grateful for any help you can provide.

God bless you!
In Christ,
John Tibell
Help us renew our passports and move to Paraguay!
Contact details:
About Me, My Family & Our Life
John Tibell
PO Box 1
Neiafu, Vava'u
Kingdom of Tonga

Install my Android App to message me directly!
Email:
Donate to support my work!