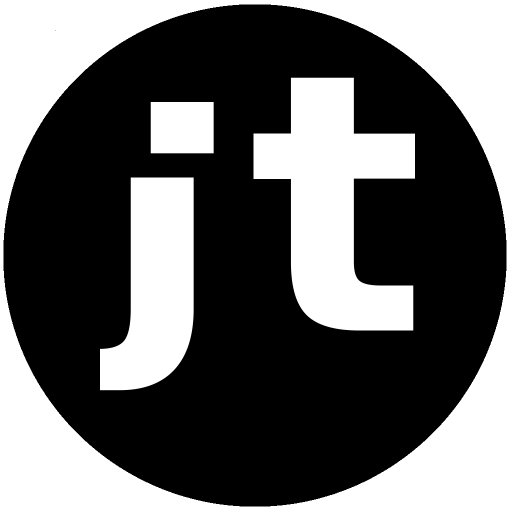 Our Neighbour Victoria and Her Piglets
(Last edited 22nd of October 2021)
Victoria likes to stick around our house. She is very intelligent and has become a good friend to our children.
When it's time to butcher one of her piglets, she is very emotional and tries fervently to defend it.
The pigs in Tonga are very free. They walk around as they like, without tracking. Even in the middle of the city streets. No antibiotics and a lot of yummie coconuts.
God bless you!
In Christ,
John Tibell
Contact details:
About Me, My Family & Our Life
John Tibell
PO Box 1
Neiafu, Vava'u
Kingdom of Tonga

Install my Android App to message me directly!
Email:
Donate to support my work!