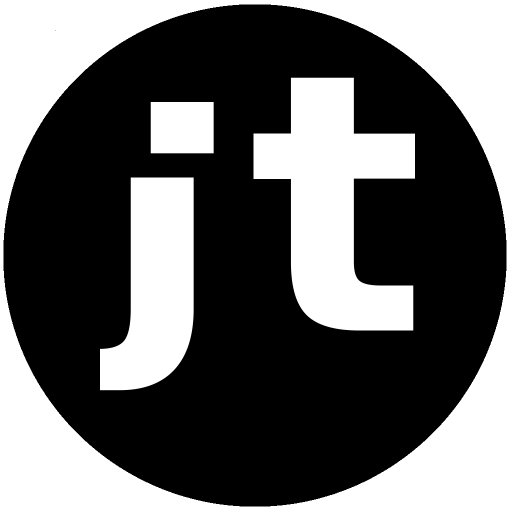 Our passports are ready for pickup!
(Last edited 22nd of December 2022)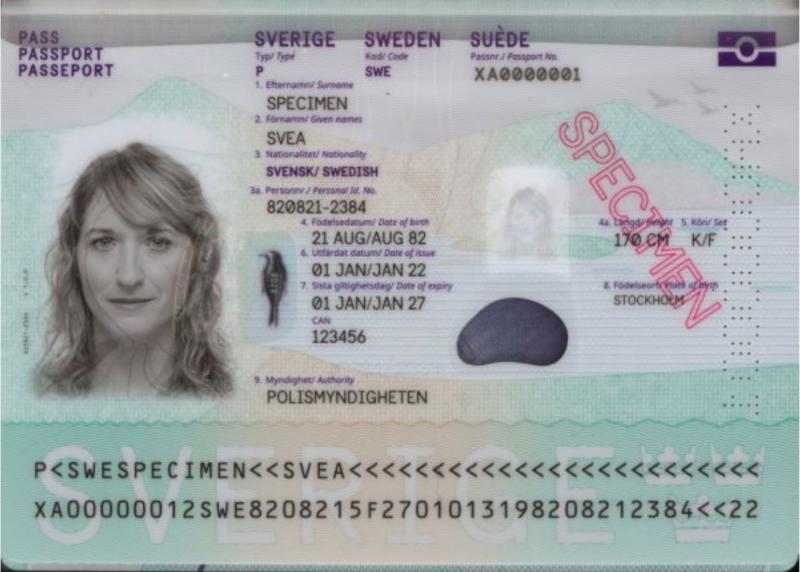 A Swedish Passport
A huge milestone has been reached in our journey to Paraguay! Our original passports are now ready for pickup at the Swedish embassy in Athens.
We will try to go there tomorrow morning, the day before Christmas! What a wonderful Christmas gift! Thank you Jesus!
The only thing that remains now is to raise some more funds, find cheap tickets to Paraguay and file the visa applications.
If you've been led to support us, now is a good time!
Thank you for your prayers, and God bless you!
John
Contact details:
About Me, My Family & Our Life
John Tibell
Trastvägen 17
284 36 Perstorp
Sweden

Install my Android App to message me directly!
Email:
Donate to support my work!