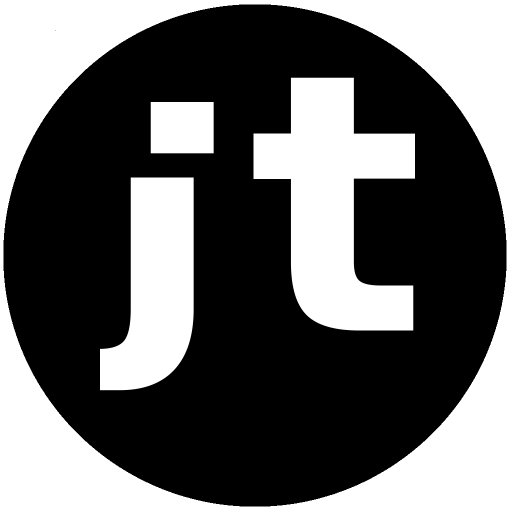 Our passports arrives with a huge shaking!
(Last edited 12th of November 2022)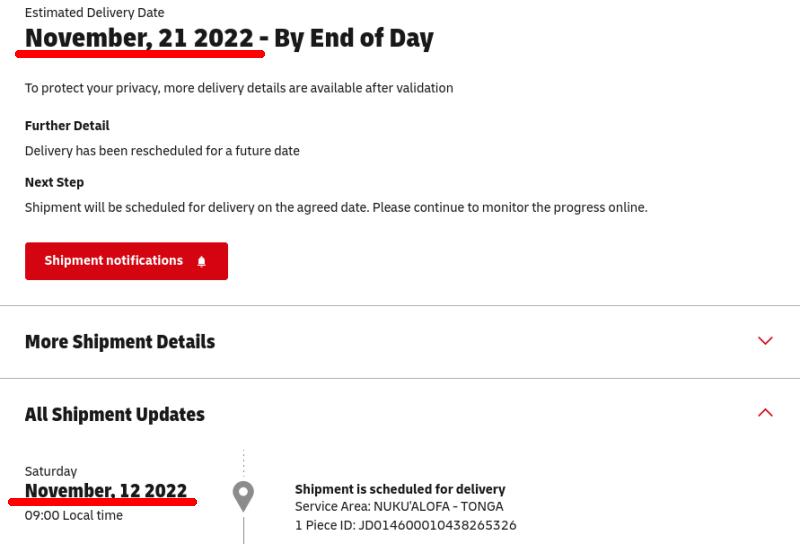 9 days before scheduled delivery date
Last night we had a huge shaking here, this morning our emergency passports arrived in Nuku'alofa.
Thank you for all your prayers!
Take a long look at the scheduled delivery date above. The emergency passports arrived 9 days early! God did it again!
Please continue to pray. That we can leave for Greece on Tuesday as planned. That everything goes well with the papers and the penalty fee.
I'm about to book a meeting with the embassy in Athens but we still need $2,000 for the ordinary passports applications.
Please pray for that too.
God bless you all!
John & Family
Contact details:
About Me, My Family & Our Life
John Tibell
PO Box 1
Neiafu, Vava'u
Kingdom of Tonga

Install my Android App to message me directly!
Email:
Donate to support my work!