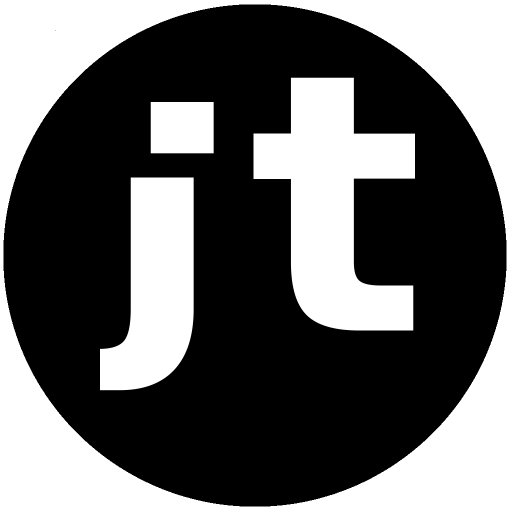 Paraguay Fundraising Page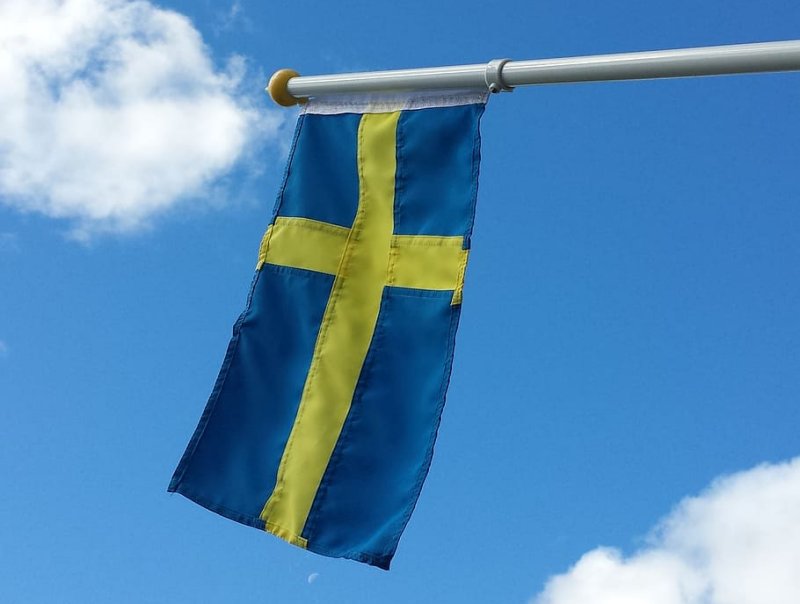 Jesus coming back soon?
Important update 30th of March 2023
We have reached a point where we no longer have the faith to continue living temporarily, like we have been doing for more than six months.
The fundraiser has almost stopped, except for one major donation. Our monthly support is down to half compared to about a year ago, and continues to decline.
Computer crash, volcanic eruption, no internet, Corona lockdown, changed Google Play terms, copyright claiming ministries, my questioning of the vaccine and the health passports, and now a never ending move where we have been targets of all kinds of accusations is taking its toll on all of us.
We're exhausted in a way that is hard to explain, and we can no longer ignore it. We're done with temporary "fixes".
We urgently need a more permanent solution for the family.
Our only feasible option at the moment is to go back to Sweden. It is not what we would have hoped, but it seems to be what God wants for us right now.
Most likely, I will take a "normal" job and/or start a business.
Although it feels a bit like dying and giving in to evil, we believe that God has a plan for us.
Sometimes things have to die before new life can begin.
When Joseph was sold as a slave to Egypt by his brothers, they committed an evil act, but by God's grace it was in the end used to save them all.
When Jesus died on the cross it looked like a terrible loss, but it was in fact the greatest win in history.
Hebrews 12:1-6
"1 Wherefore seeing we also are compassed about with so great a cloud of witnesses, let us lay aside every weight, and the sin which doth so easily beset us, and let us run with patience the race that is set before us,
2 Looking unto Jesus the author and finisher of our faith; who for the joy that was set before him endured the cross, despising the shame, and is set down at the right hand of the throne of God.
3 For consider him that endured such contradiction of sinners against himself, lest ye be wearied and faint in your minds.
4 Ye have not yet resisted unto blood, striving against sin.
5 And ye have forgotten the exhortation which speaketh unto you as unto children, My son, despise not thou the chastening of the Lord, nor faint when thou art rebuked of him:
6 For whom the Lord loveth he chasteneth, and scourgeth every son whom he receiveth."
God willing we will be flying to Sweden on April the 13th, hopefully there will be someone to help us from the airport. We also need a temporary place to stay until we've been properly registered and added to "the system" again.
Getting back to Sweden as a large family without the belongings needed to live "properly" there will be a big challenge. We can't get enough prayers right now.
With all the resistance we've met from the world in the last few years we can only conclude that more saints need to live out their faith to the fullest.
It has become so rare that even most of the Church has forgotten how to handle it.
Walking in the "know" and always having a backup plan will not upset the powers of darkness. Walking in faith, trusting in Him alone, not your own intellect and strength, will.
We're really sorry if our decision disappoints you and isn't what you expected. We simply had no reasonable options left and hope for your understanding.
God bless you, and thank you for all your help during this difficult time!
You can still or install my Android app if you have any questions. If you use email, make sure to also check the spam/abuse folder for my replies.
In Christ,
John Tibell
Contact details:
About Me, My Family & Our Life
John Tibell
Trastvägen 17
284 36 Perstorp
Sweden

Install my Android App to message me directly!
Email:
Donate to support my work!