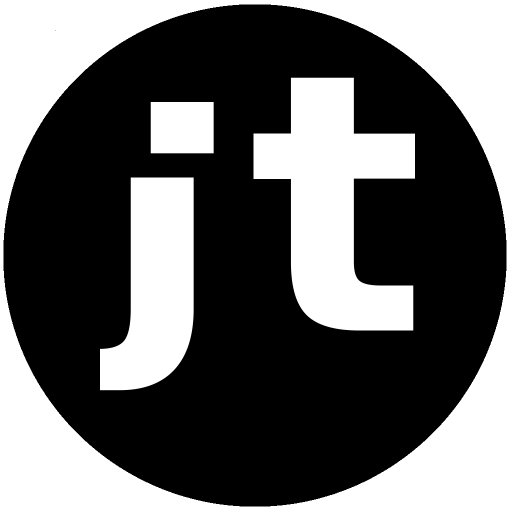 Please pray for us!
(Last edited 3rd of February 2023)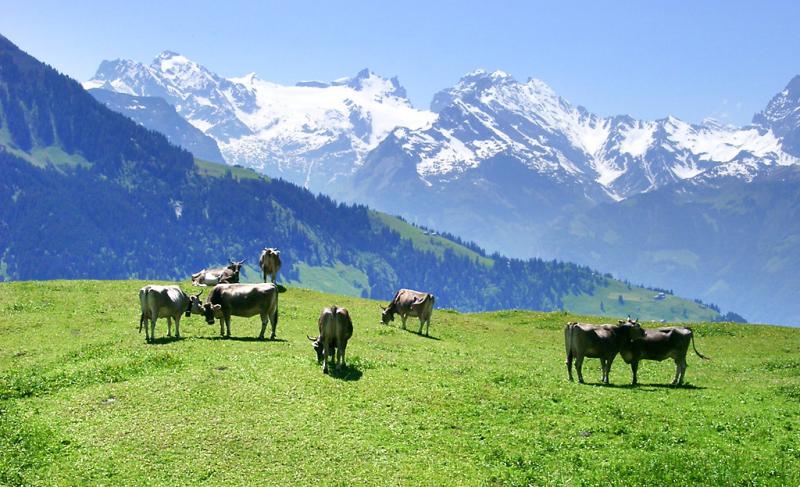 Beautiful Switzerland
To help us raise the remaining funds, we've been offered a free (or almost free) place to stay in Switzerland for a limited time.
Food and needed clothes will also be provided without cost to us.
From Switzerland, it will be easier to find cheaper flights to Paraguay, and we will be able to spend more time with our older children.
Although it cost some money to get there, it is a step closer to Paraguay because of the cheaper flights.
Hopefully I will be able to work more with the apps too, but that depends on what kind of accommodations we will have and how well the children will adapt.
As I've written before, it's not sustainable for us to stay in Greece and the fundraising has been extremely slow the last 2-3 weeks as well.
We always pray that the Lord will help us with important decisions and that He will open and close doors.
Switzerland is the only open door at the moment, and we need to move from Greece.
Because of this, we acted in faith, said yes to the offer, and booked tickets last night.
Please pray for us and Switzerland. The spiritual influence from organizations such as WHO and WEF, which have their headquarters there, has to be taken seriously.
Please also pray that we will get enough funds to book tickets to Paraguay early to get the best possible price and avoid the consuming uncertainty.
God bless you all!
John
Contact details:
About Me, My Family & Our Life
John Tibell
PO Box 1
Neiafu, Vava'u
Kingdom of Tonga

Install my Android App to message me directly!
Email:
Donate to support my work!