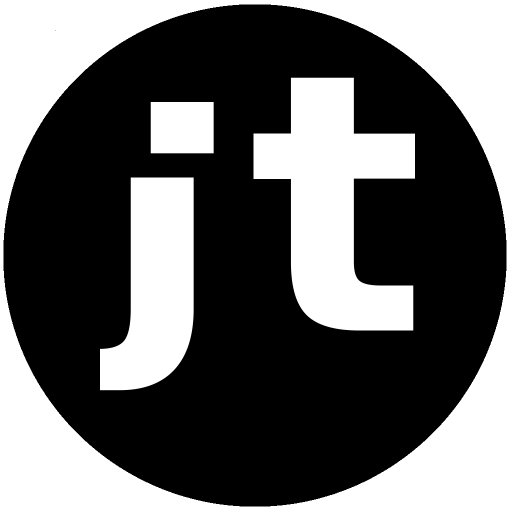 NEW APP: Pray for the World!
(Last edited 6th of December 2021)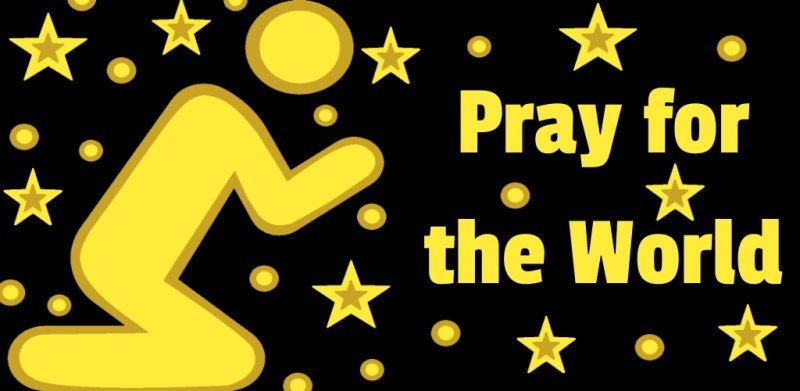 Pray for the World
Please install and test my new Android app: Pray for the World.
We need to support each other and know that there are Sisters and Brothers around the World fighting the same battle.
If you find a bug, please let me know!
If you like the app, please review and share!
God bless you!
In Christ,
John Tibell
Contact details:
About Me, My Family & Our Life
John Tibell
PO Box 1
Neiafu, Vava'u
Kingdom of Tonga

Install my Android App to message me directly!
Email:
Donate to support my work!