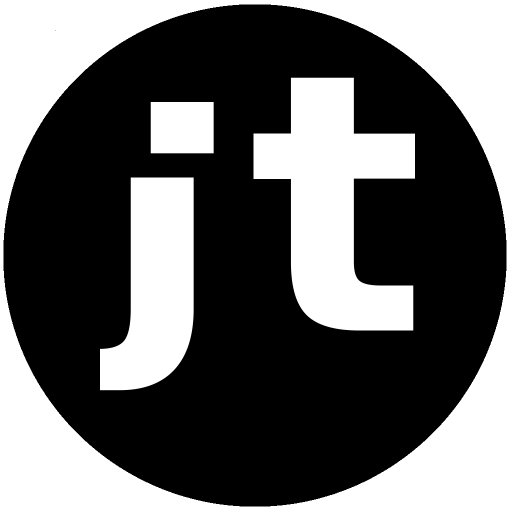 Quarantine Camps For The Unvaccinated
(Last edited 23rd of October 2021)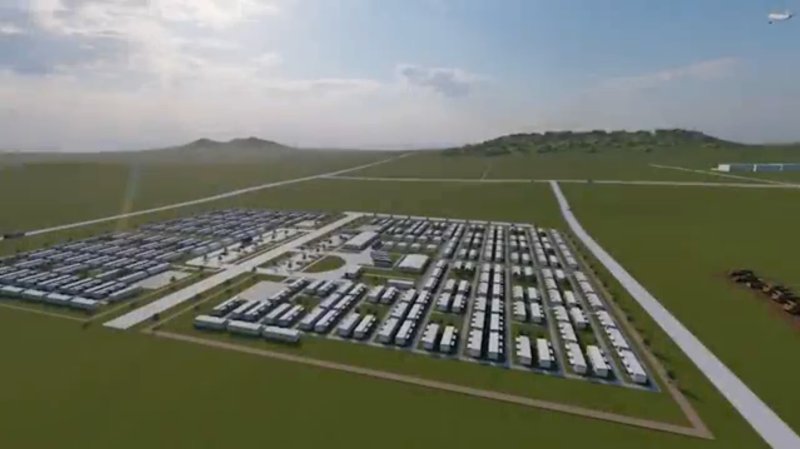 Quarantine camp in Australia
No, this is no longer a conspiracy.
Listen to what Annastacia Palaszczuk, premier of Queensland, Australia, says below.
"I think regional quarantine facilities are going to be needed in the future...we'll also need it for unvaccinated people."
This is your last opportunity. This is your last chance to get vaccinated.
Below is another "Mayday" from Australia.
Meanwhile the Biden administration are accusing unvaccinated for empty shelves and increased prices.
"The reality is that the only way we're going to get to a place where we work through this transition is if everyone in America and everyone around the World to get vaccinated."
Nazi Germany used media to describe the Jews as the problem, the cause to all the problems they had. The same thing are now happening globally against the unvaccinated.
This is a coordinated global effort taken directly from the Nazi Playbook.
If you've been a victim in this pandemic, vaccinated or not, please turn off the media and try to understand who the real enemy is.
God bless you!
In Christ,
John Tibell
Contact details:
About Me, My Family & Our Life
John Tibell
PO Box 1
Neiafu, Vava'u
Kingdom of Tonga

Install my Android App to message me directly!
Email:
Donate to support my work!