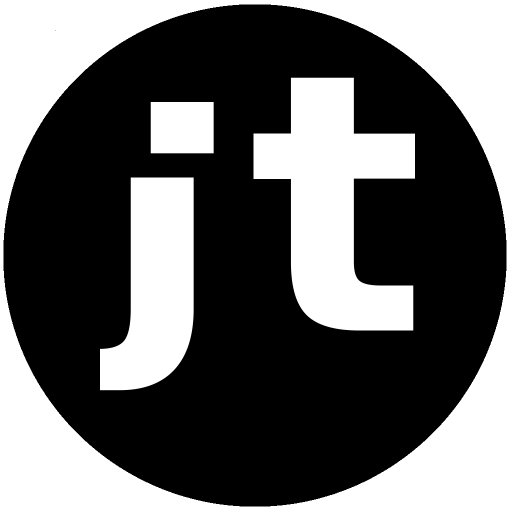 Rarely something good comes from...
(Last edited 4th of January 2021)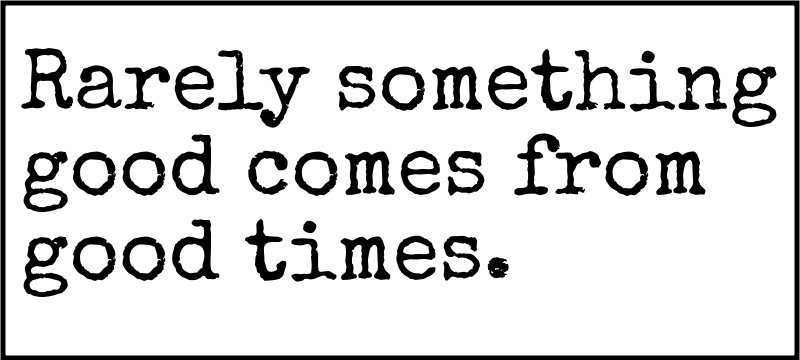 Rarely something good comes from good times. But, when suffering and persecution comes, people are forced to a closer relationship with God again. The result is a growing Church burning bright for Him.
So, let's drop all our talk, theories and ideas, accept persecution and start living an uncompromised life for Christ. Surely we will see people on fire for the Lord and a real revival again.
One simple way to start could be to in faith recieve the children God is willing to bless you with. It will force you into a closer relationship with the Lord.
God bless you!
In Christ,
John Tibell
Contact details:
About Me, My Family & Our Life
John Tibell
PO Box 1
Neiafu, Vava'u
Kingdom of Tonga

Install my Android App to message me directly!
Email:
Donate to support my work!