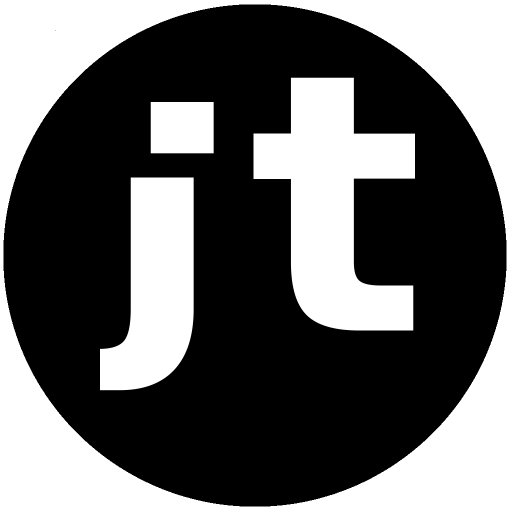 Recognize the Signs
(Last edited 9th of December 2021)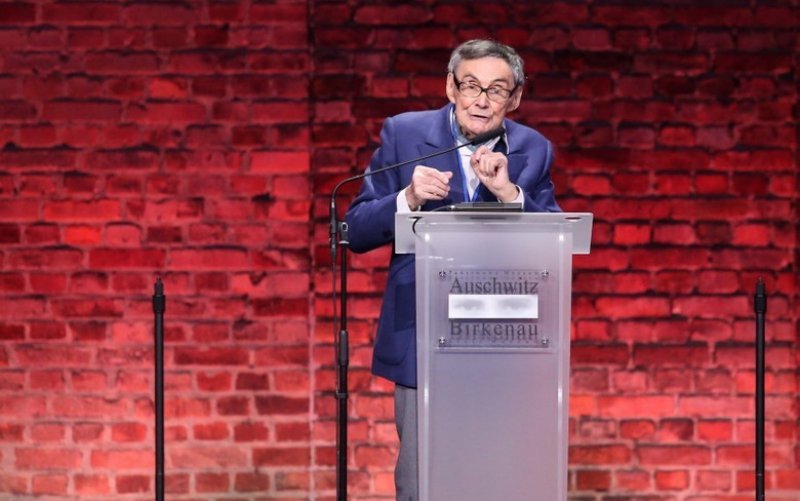 Marian Turski
On the 27th of January 2020 Marian Turski, an Auschwitz survivor, shared his experience about what lead to the Holocaust. You can read the full speech here.
Below is a clip from the speech.
I'm just going to repeat the question in the video.
What are you going to do about it?
In Christ,
John Tibell
Contact details:
About Me, My Family & Our Life
John Tibell
PO Box 1
Neiafu, Vava'u
Kingdom of Tonga

Install my Android App to message me directly!
Email:
Donate to support my work!