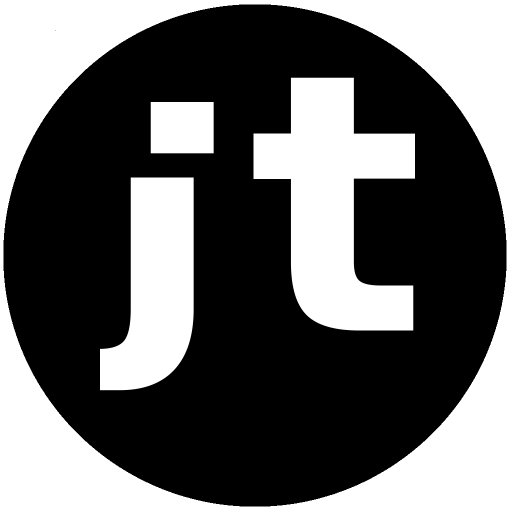 Help us renew our passports and move to Paraguay!
Reunion in Vanuatu
(Last edited 6th of July 2022)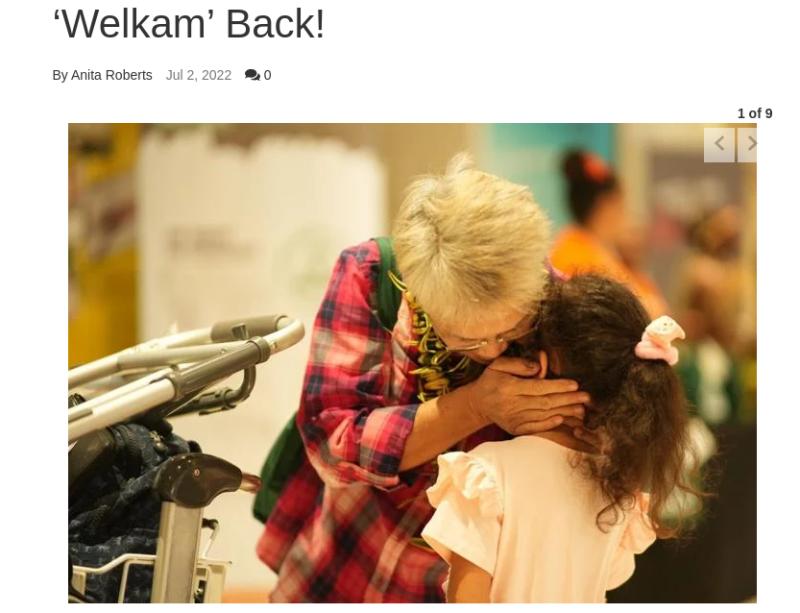 Reunion after more than 2 years
On July the 1st Vanuatu opened their borders to all travellers. The scenes of reunion touched the hearts of many.
The Daily Post writes:
"The first international visitors who set foot in Vanuatu yesterday after more than two years were given a favourable treatment by excited tourism officers at the Port Vila Airport. String band songs greeted them as they arrived. They were given 'salusalus' and local gifts before leaving the arrival area. Families and friends embraced themselves after not seeing themselves since the COVID-19 pandemic."
Australia will remove their Covid vaccine requirements for international arrivals today, the 6th of July.
Meanwhile, here in Tonga, nobody knows when or if restrictions will be removed. People are still not allowed to travel locally without a v-card. The number of Covid cases has been low for weeks.
Tonga has among the highest vaccination rates in the World.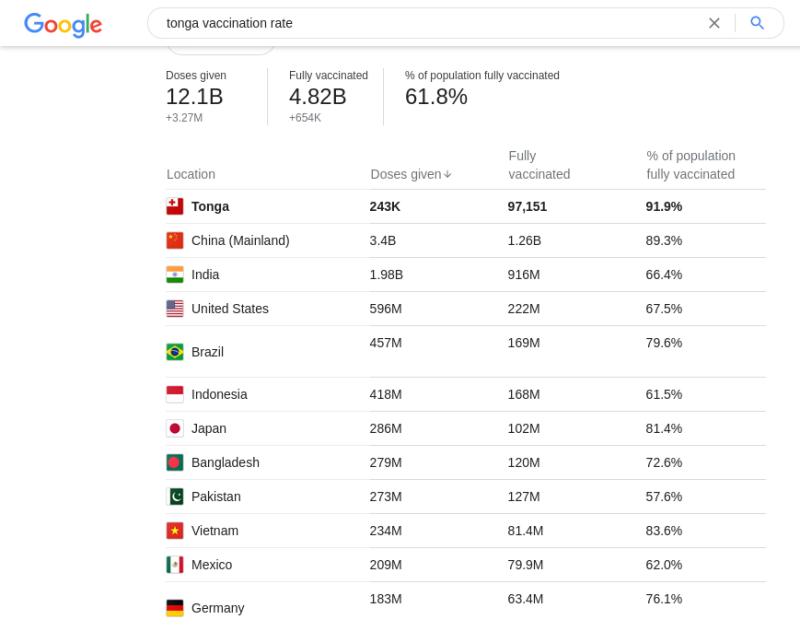 The numbers above includes all ages. There are a lot of children in Tonga. 41.5% of the population is below 18 years old.
Vaccination of healthy children and youth against Covid-19 is not needed and most likely harmful. Denmark has recently expressed regret about it's vaccination program for children.
In Christ,
John Tibell
Help us renew our passports and move to Paraguay!
Contact details:
About Me, My Family & Our Life
John Tibell
PO Box 1
Neiafu, Vava'u
Kingdom of Tonga

Install my Android App to message me directly!
Email:
Donate to support my work!