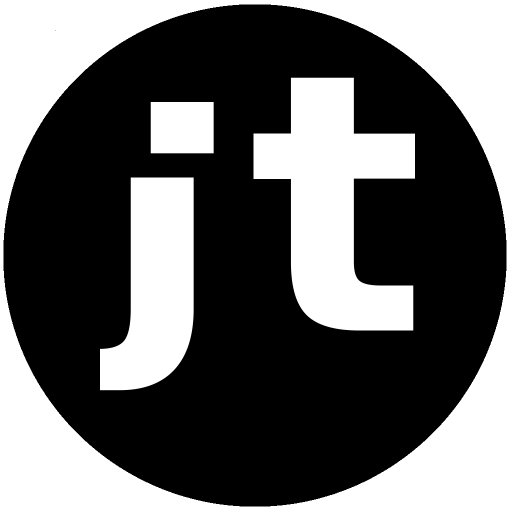 Revival coming to Tonga?
(Last edited 3rd of January 2021)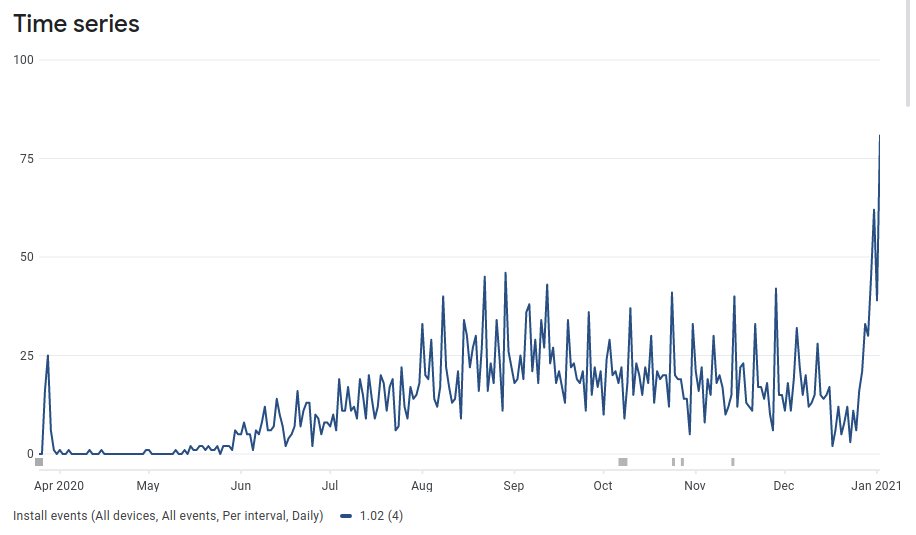 Installs of my Tongan Bible app, Tohi Tapu.
In the beginning of April 2020 I finished my Tongan Bible app. Given the Tongan population of about 100,000 people it has been rather successful. About 2% of all Tongans are now active users of the app.
The last few days I've seen a remarakable spike in the number of installs. Yesterday was a new record again with 81 installs. It might not seem like much but with a Tongan population of about 100,000 people it is equivalent to about 260,000 installs in one day in the United States. Sounds rather impressive don't it?
Is the sudden spike a sign of revival in Tonga? We truly hope so! We pray for a revival in Tonga every day. If you can, please pray that prayer with us as often as you can. Religious and cultural strongholds needs to be broken down.
Ko e Tohi Tapu Kト》oa (The Tongan Bible app) as one of many free Bible apps without ads that I've made. It is part of the project Break Every Yoke. More information about Break Every Yoke can be found at this link. If you can, please check it out!
God bless you!
In Christ,
John Tibell
Contact details:
About Me, My Family & Our Life
John Tibell
PO Box 1
Neiafu, Vava'u
Kingdom of Tonga

Install my Android App to message me directly!
Email:
Donate to support my work!