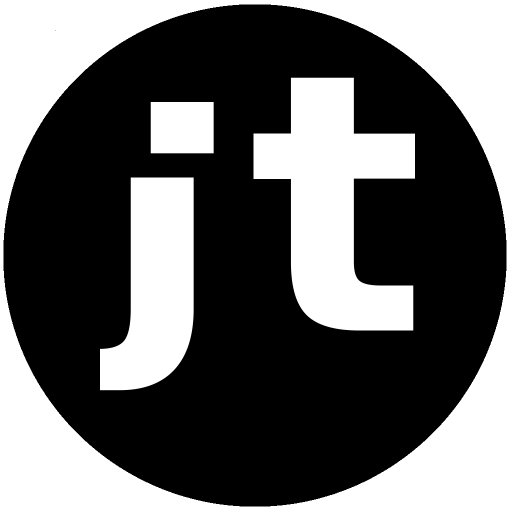 Help us renew our passports and move to Paraguay!
Search for Love!
(Last edited 14th of July 2022)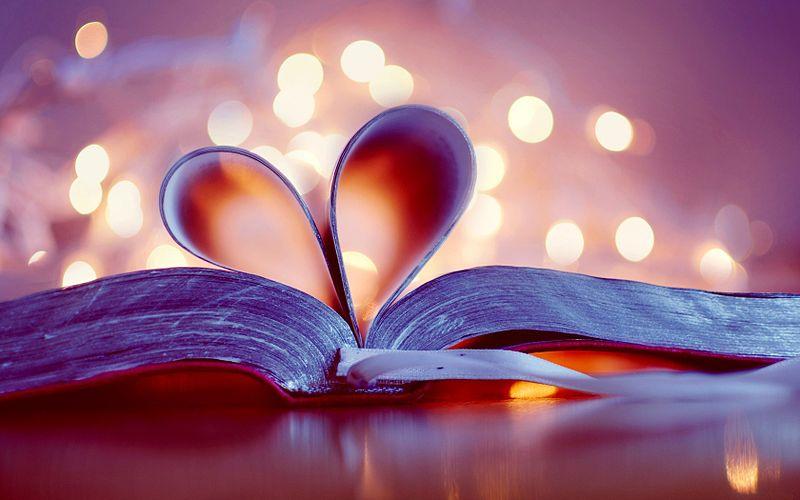 What is love?
I'm currently working to improve the King James Bible app.
One of the things I will add is a live search function.
Do you wonder what love looks like? You will soon be able to search for it!
Below is an example of the search result for love: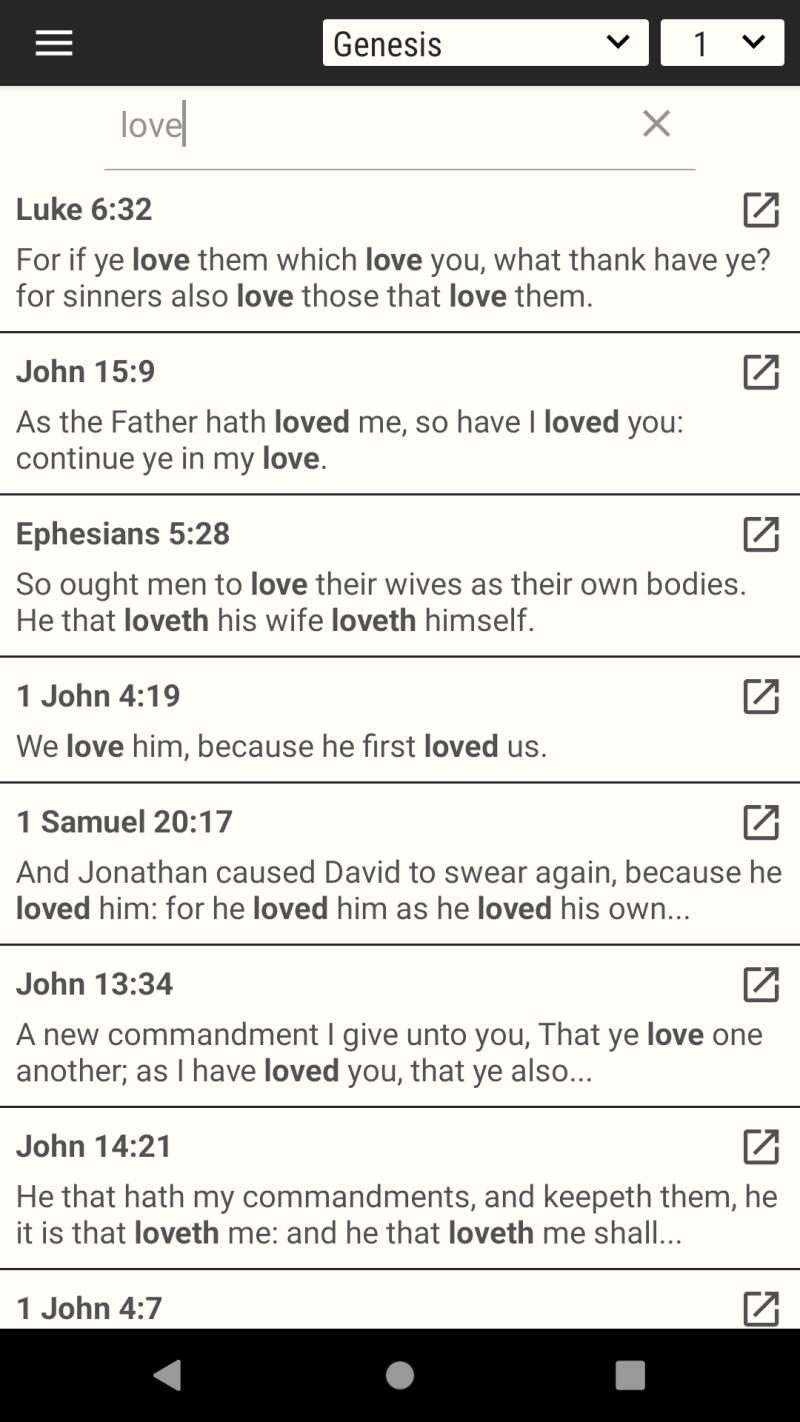 What can we learn from the scripture about love?
To love those who don't love you
To love as God has loved you, sacrificing His own son
To love your wife(and others) as yourself
That we love God because He loved us
That love can be very painful
Those who love God keeps His commandments
+ much more!
If you, like me, falls short, don't forget that we have a great redeemer!
The King James Version will probably be ready in a few days, then I will add the same functionality to all other Bible apps.
For those of you who are technically inclined, for the live search I'm using FTS5 in SQLite.
To be able to use the ranking algorithms in FTS5 I'm including the latest version of the SQLite database in the app package. Most Android versions are still using older versions of FTS by default.
It makes the app size a bit larger but also makes search available for users of old mobiles with old versions of Android, down to version 16.
The goal of BreakEveryYoke.com is to reach as many as possible with the Word, not to use the most flashy technology.
In Christ,
John Tibell
Help us renew our passports and move to Paraguay!
Contact details:
About Me, My Family & Our Life
John Tibell
PO Box 1
Neiafu, Vava'u
Kingdom of Tonga

Install my Android App to message me directly!
Email:
Donate to support my work!