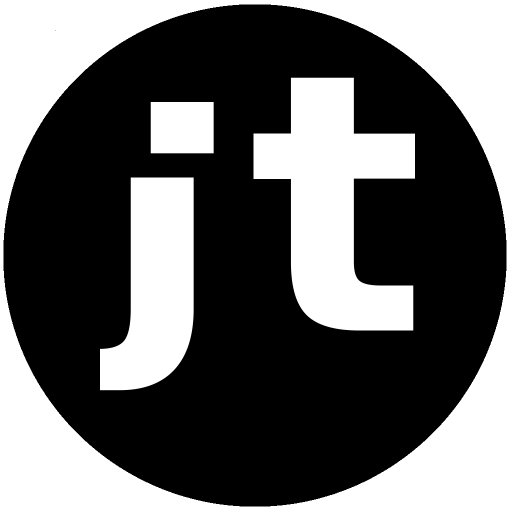 Help us renew our passports and move to Paraguay!
Smallpox Vaccine Approved for Monkeypox
(Last edited 26th of July 2022)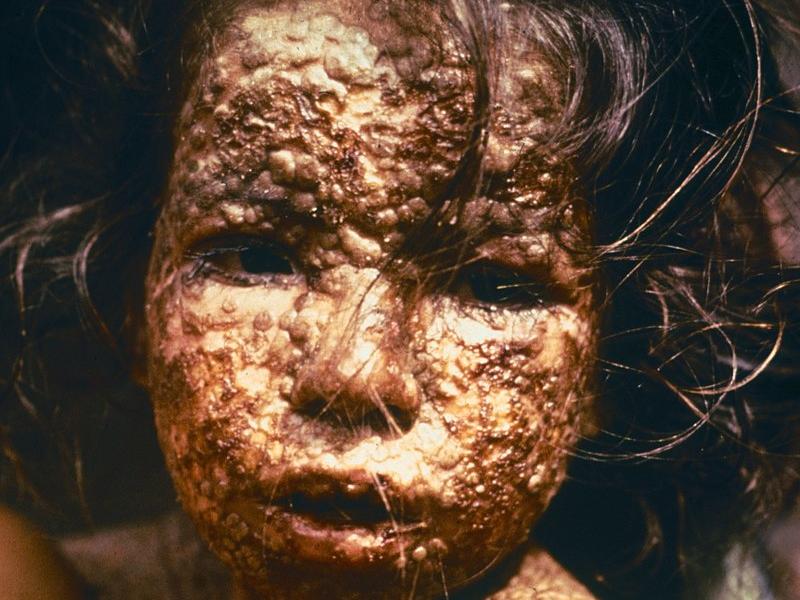 A girl with Smallpox
One day before WHO declared a global emergency over Monkeypox, The European Medicines Agency approved a Smallpox vaccine, Imvanex, for use against Monkeypox. The same vaccine has previously been approved under another name, JYNNEOS, by FDA.
Reuters reports regarding the approval:
"The European Medicines Agency (EMA) had "adopted a positive opinion recommending that the marketing authorisation for the company's smallpox vaccine, IMVANEX, is extended to include protecting people from monkeypox disease," Bavarian said."
Smallpox is a very nasty disease that was eredicated many years ago. Well, not completely, strains have been kept in laberatories, just in case.
A Smallpox vaccine will now be used for mass vaccination against Monkeypox, which is a relatively harmless disease.
What could possibly go wrong with that?
In Christ,
John Tibell
Help us renew our passports and move to Paraguay!
Contact details:
About Me, My Family & Our Life
John Tibell
PO Box 1
Neiafu, Vava'u
Kingdom of Tonga

Install my Android App to message me directly!
Email:
Donate to support my work!