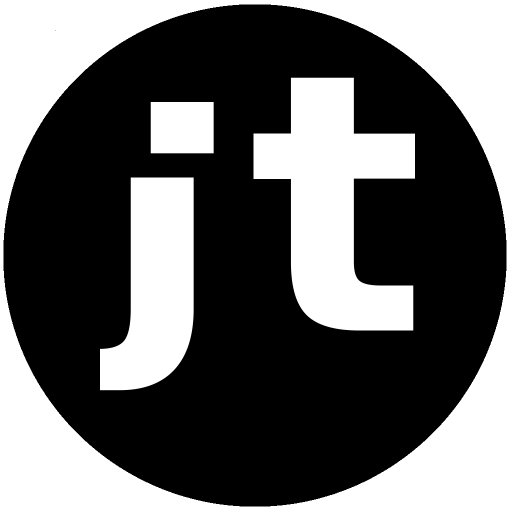 Snow in Greece
(Last edited 1st of February 2022)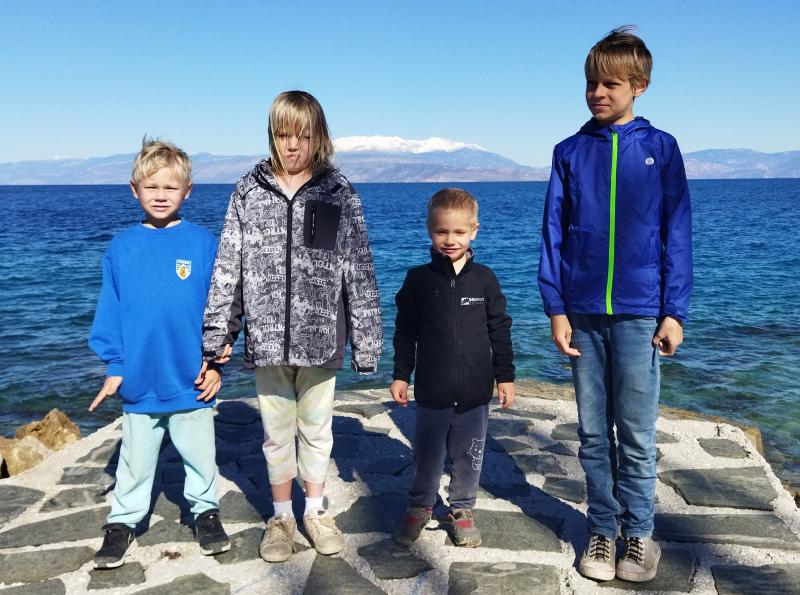 Nathanael, Joy, Malachi and Elijah
This morning, the mountains nearby were clothed with snow.
Nathanael, Joy, Malachi, Elijah, and I took a short visit by the ocean to watch them more closely.
The Gulf of Corinth is surrounded by mountains, olive trees, citrus trees, and wineyards.
It is all very beautiful, and our current host Dina has been very kind to us.
We're still praying that we will be able to move forward soon; living "on hold" is difficult.
We have not received any contributions to our Paraguay Fundraiser for more than two weeks. That also makes us a bit weary.
God bless you all!
John
Contact details:
About Me, My Family & Our Life
John Tibell
PO Box 1
Neiafu, Vava'u
Kingdom of Tonga

Install my Android App to message me directly!
Email:
Donate to support my work!