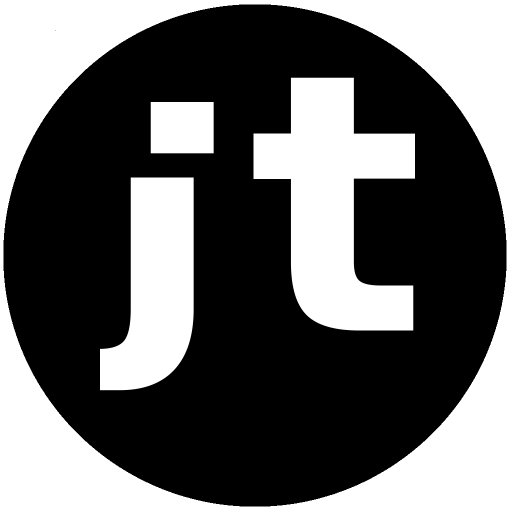 Strong 7.3 Earthquake in Tonga
(Last edited 12th of November 2022)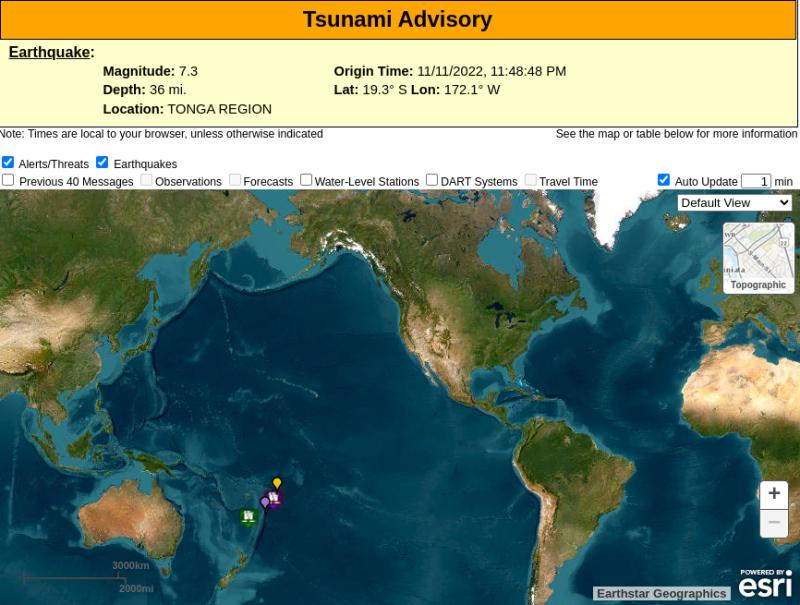 Tsunami warning for Tonga
A tsunami warning has been issued for Tonga, Samoa and Nuie.
We're on the safe side and should not be effected if it comes.
Prayers for all of those who are effected.
John & Family
Contact details:
About Me, My Family & Our Life
John Tibell
PO Box 1
Neiafu, Vava'u
Kingdom of Tonga

Install my Android App to message me directly!
Email:
Donate to support my work!