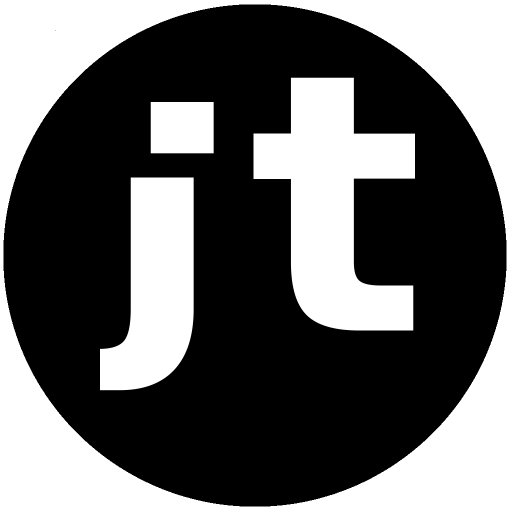 Taiwan: More Deaths From the Vaccine Than From Covid-19
(Last edited 16th of October 2021)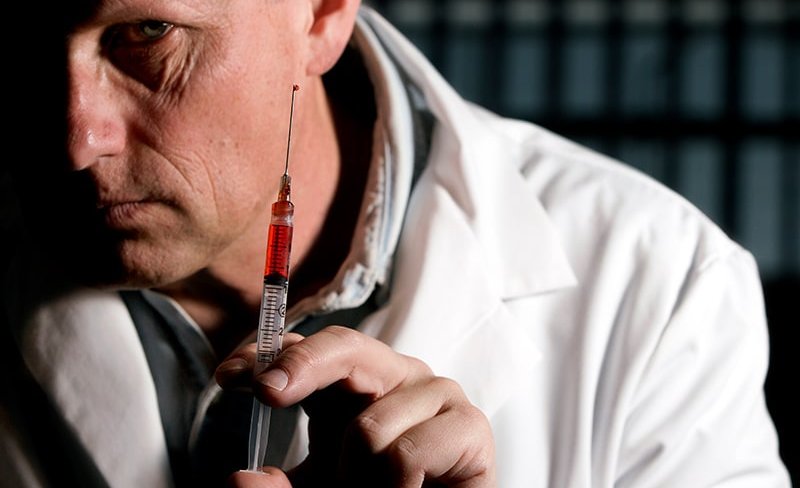 Vaccines deadlier than Covid-19?
Taiwan news admits that more people in Taiwan have died from the vaccine than from Covid-19.
I've tried to confirm this and found a couple of different sources. China Times News writes that the data is published on the official website for "Ministry of Defense and Welfare". I've been unable to confirm that since their website appears to be down currently.
The population of Taiwan is approximately 23.45 million and 20.4% of it's population are fully vaccinated. Their vaccination rate is currently very high.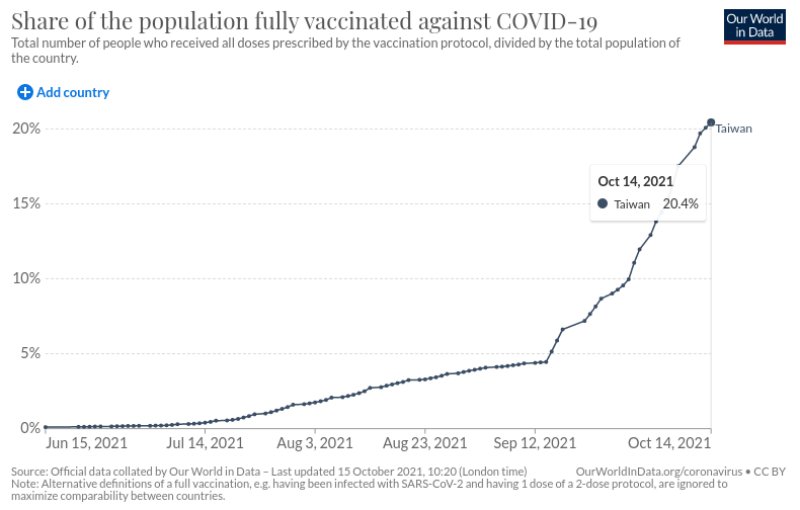 There has been 19.03 million doses av the Covid-19 vaccine administered in Taiwan.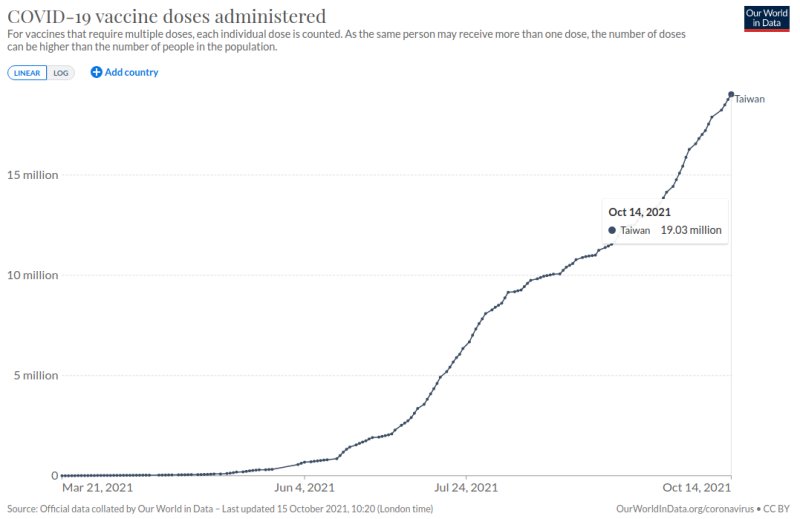 Based on this the probability to die from the shot in Taiwan is: 850/19,030,000 = 0,000044666 or 1 in 22,388.
The 1 in 22,388 ratio is very close to 1 in 24,637 which was the ratio we ended up with for the United States when using the US VAERS database.
Generally speaking, this is the probability everytime you take a Covid shot. Some data suggest that the death rate increases with each shot.
Forever boosters don't seem like a good solution in light of this.
God bless you!
In Christ,
John Tibell
Contact details:
About Me, My Family & Our Life
John Tibell
PO Box 1
Neiafu, Vava'u
Kingdom of Tonga

Install my Android App to message me directly!
Email:
Donate to support my work!