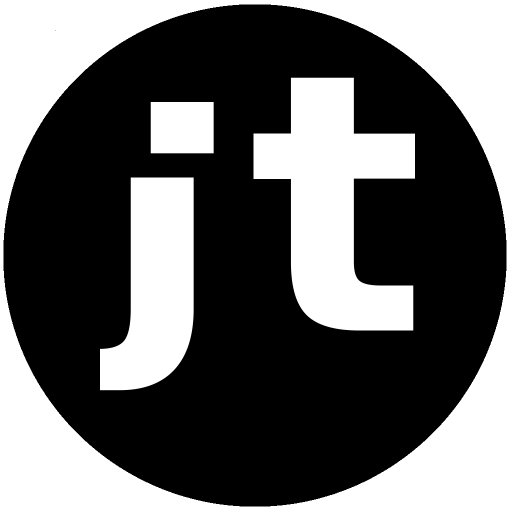 Help us renew our passports and move to Paraguay!
Take notice Tonga(and others)
(Last edited 10th of August 2022)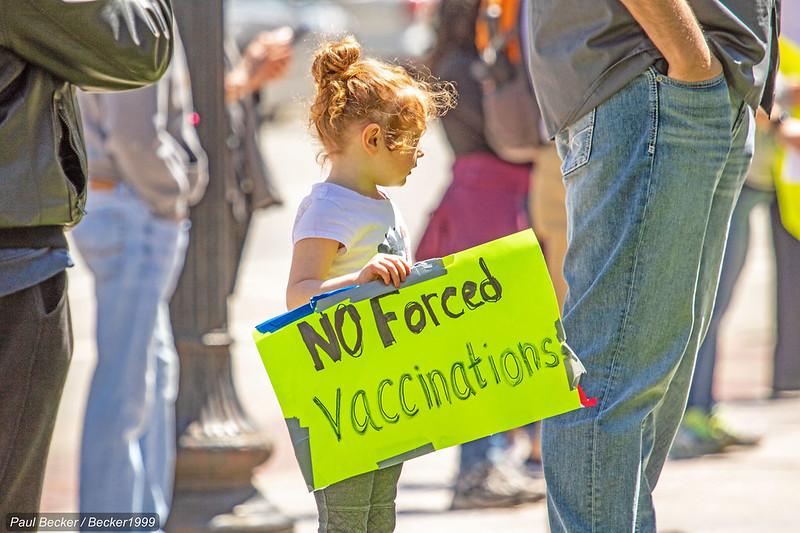 Will we allow it to happen again?
In Denmark, it is no longer allowed to give children and young people below 18 years old the Covid vaccination, unless you belong to a risk group and get a special permission from your doctor.
"Children and young people only very rarely become seriously ill from covid-19 with the omikron variant. Therefore, from 1 July 2022 it will no longer be possible for children and young people under the age of 18 to get the 1st jab, and from 1 September 2022 it will no longer be possible to get the 2nd jab."
Source for the text above is Sundhedsstyrelsen, which is the Ministry of Health in Denmark.
At the moment they don't vaccinate at all against Covid in Denmark. They plan to restart in October but only if you're above 50 years old or belong to a specific risk group.
They also advice against vaccination for the following reasons:
You are acutely ill with a fever above 38˚. You can be vaccinated if you only have a slight increase in temperature or light infections such as a cold. Here, however, you should always consider whether you could have covid-19.
You have covid-19 or suspect you have covid-19.
You have had covid-19 within 1 month before vaccination.
You have been tested due to suspicion of covid-19 or because you are in close contact with an infected person.
You must have surgery within 1 week before or after the vaccination.
Scenes like this was completely unnecessary and even if you didn't have the Holy Spirit nudging you, the data was clear already a year ago.
There were no need for doctors and teachers to threaten children with prison for their parents, as they did here, unless they took the shot.
We knew that it didn't stop infection or transmission, and only gave protection against serious disease for a very limited time.
We knew that each shot had serious side effects and created a dependency for new shots, while wearing out the immune system.
We knew that Omicron was mild and most likely would end the pandemic.
This was a new and untested treatment. Your children were used as lab rats, and still are.
The "clinical trials" are still ongoing and we might see even more undesired side effects in the coming years.
Will "we" learn from it?
In Christ,
John Tibell
Help us renew our passports and move to Paraguay!
Contact details:
About Me, My Family & Our Life
John Tibell
PO Box 1
Neiafu, Vava'u
Kingdom of Tonga

Install my Android App to message me directly!
Email:
Donate to support my work!