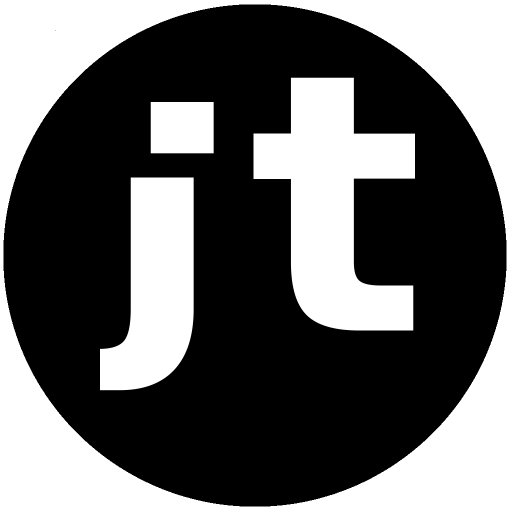 Help us renew our passports and move to Paraguay!
Ten Big Dogs and a Merciful Plumber
(Last edited 5th of October 2022)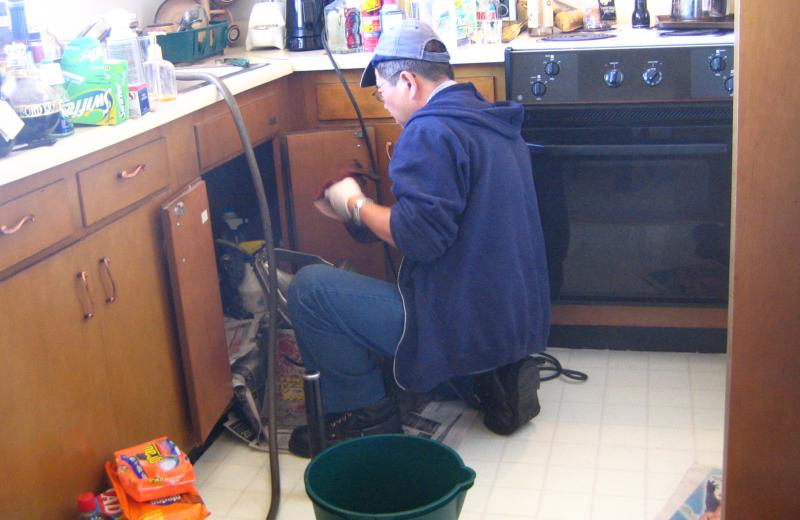 A Merciful Plumber?
Today we needed to go to town to arrange some papers for Timothy.
Since we couldn't find a ride, we decided to start walking and hope that someone would pick us up.
In Vava'u, it is very common to pick up passengers since many live without a car. On the main island, Tongatapu, it seems to be a bit more difficult.
After walking for maybe 25-30 minutes, we were more or less attacked by 4-5 large dogs who didn't appreciate us walking next to their house. It was the kind of dogs that had something mad/wild in their eyes, not friendly at all.
Fortunately, their owner came out and helped us, but it was an unpleasant experience nevertheless. One or two dogs are usually easy to chase away, but a small pack of big angry dogs can be difficult to handle. It is not uncommon to be bitten here.
After walking for a few more minutes, we faced another pack of dogs. This time we could see perhaps five or six dogs on the road in front of us, already barking at us from a distance.
We decided to not push it this time and stopped walking.
So, here we were, my wife, Timothy, and me, locked in between two packs of dogs.
Several cars passed without stopping even though we, at this point, actively tried to ask for a ride. After perhaps 10-15 minutes, we managed to get one car to reluctantly slow down.
A bit embarrassed, the driver tried to fix the stuff he had lying around in the car. Since I've done some plumbing, I could tell that he most likely was a plumber.
He took us to town, although he didn't live there. He did it just to help us. While I wished I had a 20 paanga note to give him for his help, he reached backwards towards us with a 20 paanga in his hand and said, "Buy some food for the baby!"
He told us he was plumbing at the Bible college and really wanted us to have it.
Instead of feeling guilty about not having something to give the plumber, we could now rejoice and accept the gift because we saw God in it.
God is amazing, always!
God bless you!
In Christ,
John Tibell
Help us renew our passports and move to Paraguay!
Contact details:
About Me, My Family & Our Life
John Tibell
PO Box 1
Neiafu, Vava'u
Kingdom of Tonga

Install my Android App to message me directly!
Email:
Donate to support my work!