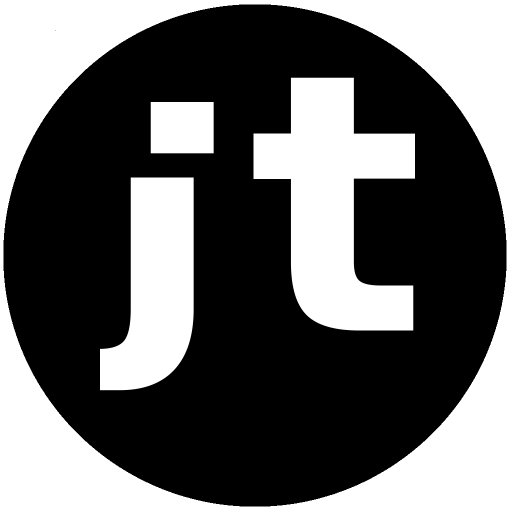 Thank you Maria-Eleni!
(Last edited 24th of January 2023)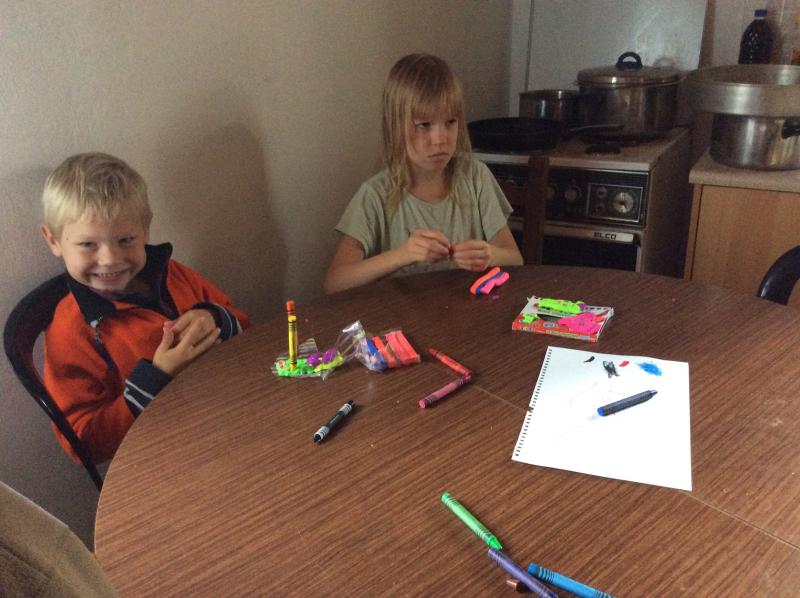 Nathanael and Joy
When packing all your belongings in a couple of suitcases, there is only so much you can bring.
We have very few toys. That's why it's very appreciated when someone gives our children something to play with.
Maria-Eleni, who is the owner of the nearest small store here, has not only helped us with a place to stay.
Today she gave our children chocolate gold coins, bananas(!), crayons, and modeling clay.
Things like this makes a huge difference when you're living in a temporary setting and unable to prioritize anything other than food.
When you're going through challenging times, it's a joy to see how some people step out in faith and show you love.
God bless you, Maria-Eleni!
John & Family
Contact details:
About Me, My Family & Our Life
John Tibell
Trastvägen 17
284 36 Perstorp
Sweden

Install my Android App to message me directly!
Email:
Donate to support my work!