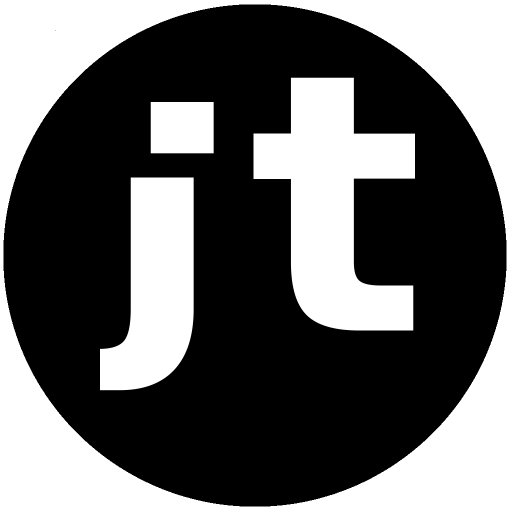 The Best Oranges in the World!
(Last edited 3rd of December 2022)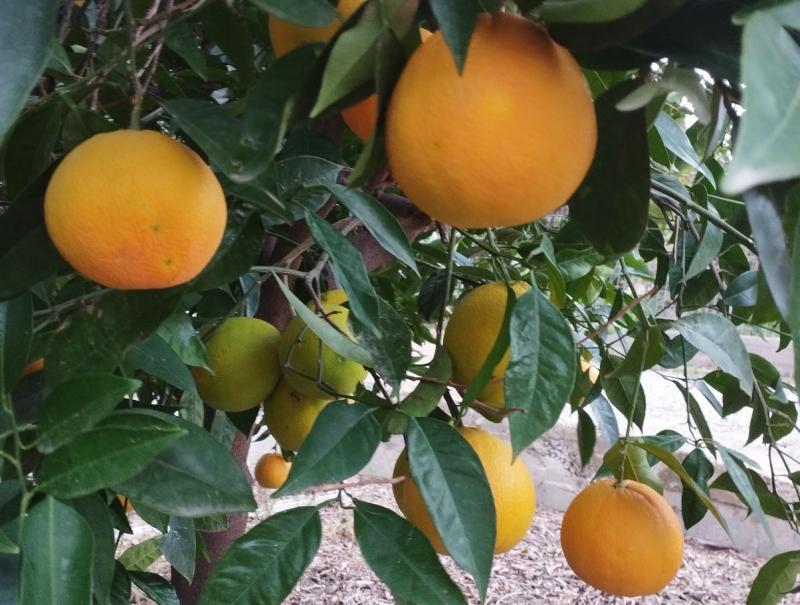 Amazing oranges in Greece!
At 11 p.m. two days ago, we received a message from the owner of the house we rented.
She claimed that we hosted people and were tearing down the house.
In a very threatening way, she said we had to leave the next day and that the police had been notified by her husband.
It was based on lies told by some of the neighbors, whose lives had been turned upside down by our arrival.
Suddenly, there was noise and movement in the house. No more peace to enjoy WC in soccer.
We prayed about it and decided to clean the house and move out as early as possible the next morning, not knowing where to go.
The next morning greeted us with wonderful sunshine. We felt the presence of God but were still worried about where to stay.
On top of it all, the wifi was shut off for some reason. We could no longer search for a place to stay or communicate with others. We had very little cash, and the nearest ATM was many kilometers away.
The only ones we had some sort of relation with were the store owners here. Both me and my wife felt led by the spirit to talk to them to see if they could help us find a place to stay.
While my wife was away to talk to them, me and the children worked on moving our luggage. With so many small children, this was not an easy task.
I also had problems with my foot after walking too much in bad shoes. The older children did most of the work while I sat guard.
We first managed to move it a couple of hundred meters closer to the railway station, our second option if we couldn't find a place to stay nearby.
When I met my wife again, she said that they'd been very helpful but were unable to find anything cheaper than 1,000 euros per month.
We both thought it was too much, and besides, we didn't have the funds available. After praying and realizing we didn't have any other realistic options, we decided to go and talk to them again.
The lady at the store called up the house owner again, full of compassion, asking if we could start with 14 days.
We got a positive reply and were asked to walk 2 kilometers to meet her. Normally, this is not a problem, but my foot was already swollen and had a blister large enough to cover a fourth of it, so it was a painful walk.
We managed to get there in time and met two ladies. After climbing a hill twice, escorted by one of the ladies, we met Dina, and she showed us her house.
Two simple and basic rooms, one with a kitchen, were just what we needed. The heat and warm water were included, and that is a huge cost right now in Europe with the Ukrainian war going on.
We said yes. Dina and her friend helped us pick up our children and the luggage. She also drove me to the nearest ATM so that we could pay the rent.
After some time in the house, Dina came with a bag of oranges—the best ones I've ever tasted. We were all kind of hungry since we had very limited access to cash at the moment.
A little later in the evening, she also came with a bottle of olive oil, most likely homemade.
Extra blankets, a heater, and some other things were also provided. She helped us arrange it all to our liking.
Today Dina knocked on the door with more oranges, picked directly from the tree outside. She showed the children some toys outside which they played for hours with.
We also received a partial refund for the previous place we rented, making it possible for us to shop for the weekend. There were no damages made to the house as had been claimed.
We feel really taken care of here by Dina, a really strong and amazing lady who must have a lot of faith to be taking care of our big family, knowing about the complaints.
I'm not sure exactly why we had to go through this, being without a place to stay, very little cash, and nowhere to go.
I suspect it is part of the education and the long-term baptism in fire that Jesus promised us. It's comforting to know that we don't have to understand it all; He will complete His work anyway.
While praying and waiting for a solution these Bible verses came to mind.
"For I think that God has exhibited us apostles as last of all, like men sentenced to death, because we have become a spectacle to the world, to angels, and to men. We are fools for Christ's sake, but you are wise in Christ. We are weak, but you are strong. You are held in honor, but we in disrepute. To the present hour we hunger and thirst, we are poorly dressed and buffeted and homeless, and we labor, working with our own hands. When reviled, we bless; when persecuted, we endure; when slandered, we entreat. We have become, and are still, like the scum of the world, the refuse of all things."
The entire village could see our situation yesterday, when we tried to move the luggage, when we sat and prayed by the road and how God finally intervened for us by someone who was willing to serve Him.
God bless you and thank you for your support!
In Christ,
John Tibell
Contact details:
About Me, My Family & Our Life
John Tibell
Trastvägen 17
284 36 Perstorp
Sweden

Install my Android App to message me directly!
Email:
Donate to support my work!