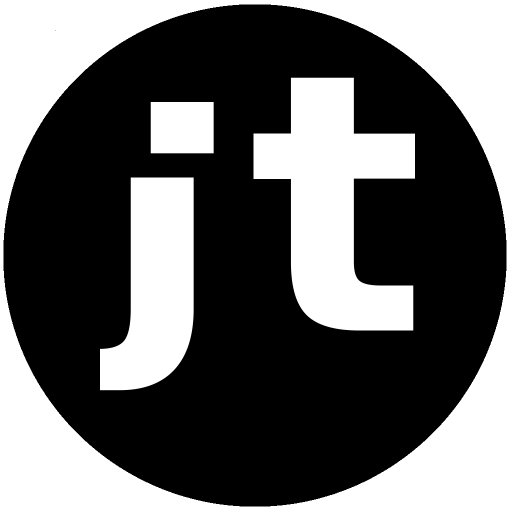 The Bible in Top 2 in Tonga
(Last edited 7th of January 2021)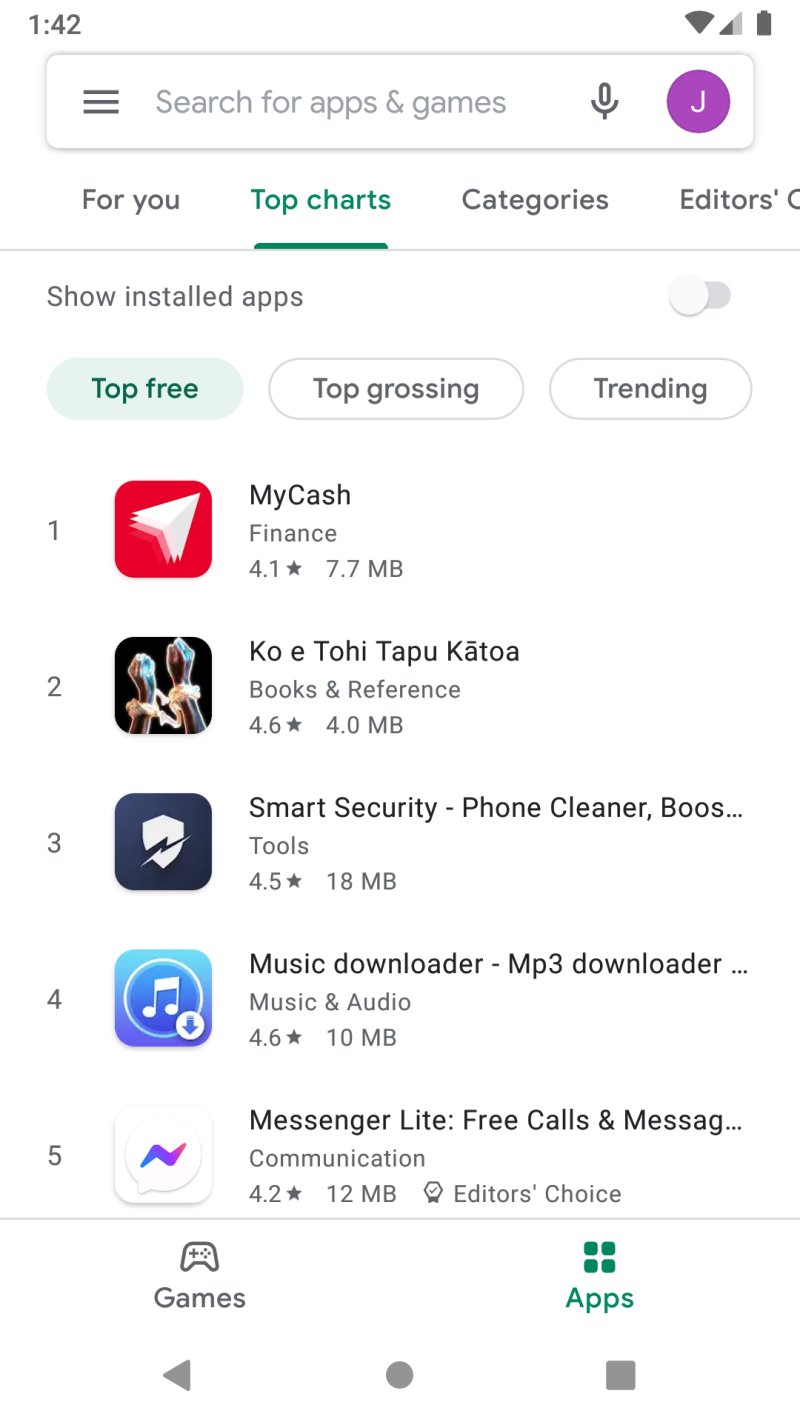 Ko e Tohi Tapu Kト》oa, Top 2 in Tonga
Yesterday my Bible app in the Tongan language climbed to Top 2 of all apps in Tonga. It is now more popular than other major apps such as Facebook, Instagram, TikTok etc. Is this a sign that God is moving in Tonga? We pray for it.
Some people have asked me: Why another Bible app? I believe we live in the end times. Most signs Jesus talked about is here. The enormous amount of deception might be the largest sign. Never before has it been possible to control the entire population on the Earth to create the kind of global control system that we can read about in the book of Revelation. It is urgent that we reach everyone with the Word of God. We also need to make sure that as many as possible have access to the Bible in the middle of persecution.
That's why I'm creating Bible apps with the following features:
Works offline - To make sure we have access to the Bible without an Internet connection.
Completely free - The Word of God should always be free. No pricetag and no limiting copyrights.
No ads - To avoid distraction when reading the Bible.
No tracking - Giving information to large companies in bed with Government can be extremely dangerous.
No centralized database - Storing information about users in centralized databases has proven to be unsafe more than once.
Works on old phones - To make sure people in "poor" countries are able to use them.
Easy to share - We need to make sure we're not depending on Google Play or other stores to share the Word of God.
Minimized APK size - For quick download where Internet connections are slow.
Direct APK download - To allow download of app without going through major stores.
Non-denominational - The true Church don't belong to a denomination. The Bride are the followers of Christ.
On my site Break Every Yoke you will find maps that shows all languages with a free Bible translation and where free Bible translations in the local language are still missing. Take a look at Vanuatu for example. The purpose of these maps is to give you an idea of what remains to be done. As you can see there is still A LOT of work to do.
God bless you!
In Christ,
John Tibell
Contact details:
About Me, My Family & Our Life
John Tibell
PO Box 1
Neiafu, Vava'u
Kingdom of Tonga

Install my Android App to message me directly!
Email:
Donate to support my work!