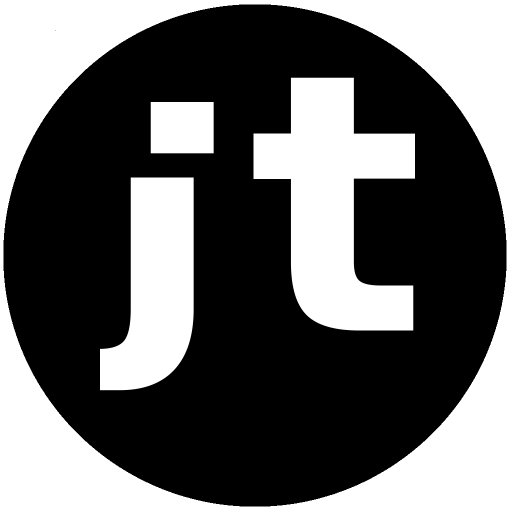 The Glory of God!
(Last edited 29th of October 2022)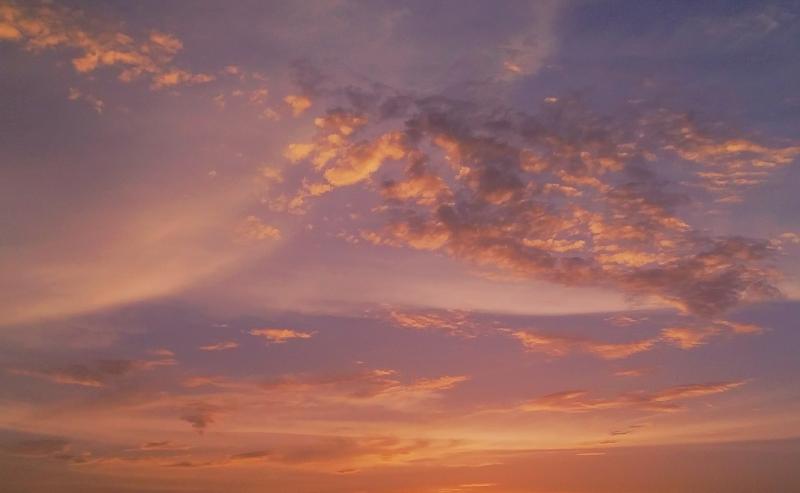 The Glory of God!
Very often, God doesn't show up until you have given up completely.
Why? To show His Glory!
Knowing this, I sometimes try to speed up His arrival by admitting surrender before I've really given up.
That doesn't work, of course. Only God knows when everything in you has given up. When you completely give yourself over to Him and His will.
In the video below, Carter Conlon touches on this topic.
The full sermon "Is Jesus Groaning Over You?" by Carter Conlon is available here.
My sermon app for Carter Conlon can be found here.
John
Contact details:
About Me, My Family & Our Life
John Tibell
PO Box 1
Neiafu, Vava'u
Kingdom of Tonga

Install my Android App to message me directly!
Email:
Donate to support my work!