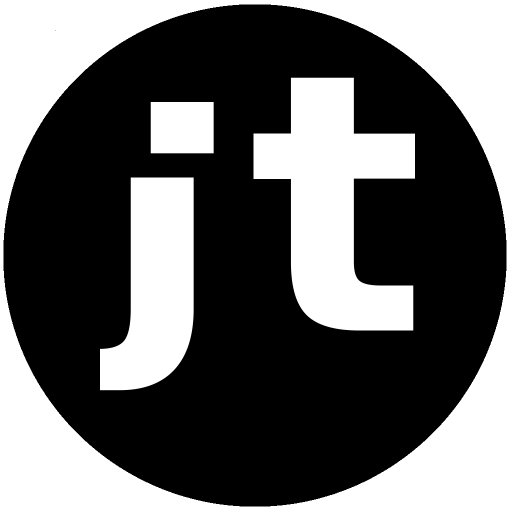 Help us renew our passports and move to Paraguay!
The Juice is Good...in Paraguay!
(Last edited 12th of May 2022)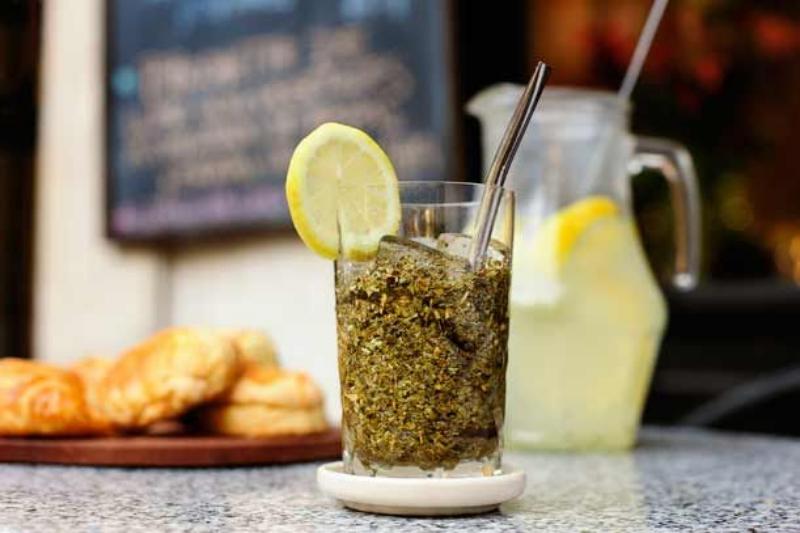 Terere, Paraguay
The reality is that I can't work with the apps without a working Internet connection. Normal Internet might be back in Vava'u in a year or so...
As unvaccinated our children can't participate in "normal" schools and we can't homeschool in a good way without Internet. The older children wish to get a degree from a school to be able to continue their education at the university, that is also impossible now.
We've felt like hunted animals for more than 2 years and we've unjustly been held prisoners in the village.
When facing such circumstances most people want to escape, get away from the oppressor. Find another place to live.
We also believe we've reached the end of what we can do here, our mission was to plow rocky ground. We have done that to our best ability. It would be great if others came here to continue the work. Tonga needs it.
There are more reasons but for various reasons I can't go into all the details in public.
Because of what I write above, we have started to pray for a solution.
We believe God has answered us and wants to bring us "into a spacious place" where we can practice our faith, heal wounds and live a more "normal" life, at least for a while.
That place could be Paraguay. We're not certain but our faith is growing. It's one of the few places we can move to and it seems to fit our needs. We neither have funds or papers to make a move right now and we're still locked in because of the mandates here.
The total budget to get emergency passports for all of us, fly to the Swedish embassy in Colombia, apply for ordinary passports, apply for residency and then fly to Paraguay would be about USD $25,000.
Since IRS owe me USD $26,250 we're hoping for God's timing in this. The decision to refund the money was made in Nov-Dec 2019. For some reason payment has not yet been made. When I've called them they've said there is a delay for "those kind of payments for that specific time period.", whatever that means.
I'm unable to call them now since our connection is too bad after the volcanic explosion.
In Paraguay I would be able to continue to develop Christian apps. There are many languages in South America that needs free offline Bible apps. The cost of living is low. We would be able to take care of some health issues and our children can be home schooled or participate in "normal" school, whatever is best for each one of them.
We know God has a solution for our family if we're patiently waiting for Him and we now ask for your prayers.
In Christ,
John Tibell
Help us renew our passports and move to Paraguay!
Contact details:
About Me, My Family & Our Life
John Tibell
PO Box 1
Neiafu, Vava'u
Kingdom of Tonga

Install my Android App to message me directly!
Email:
Donate to support my work!