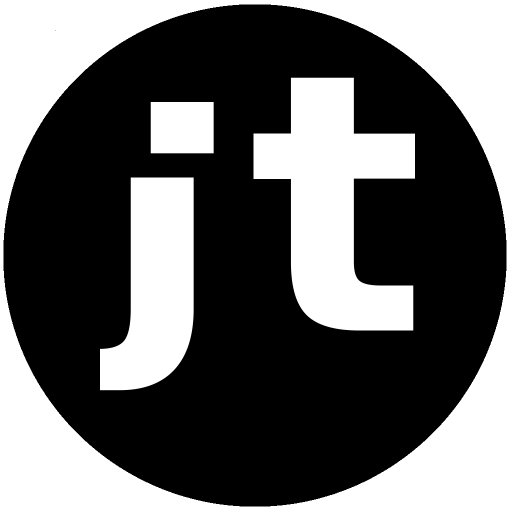 The Mysterious Banana Man Strikes Again
(Last edited 5th of December 2020)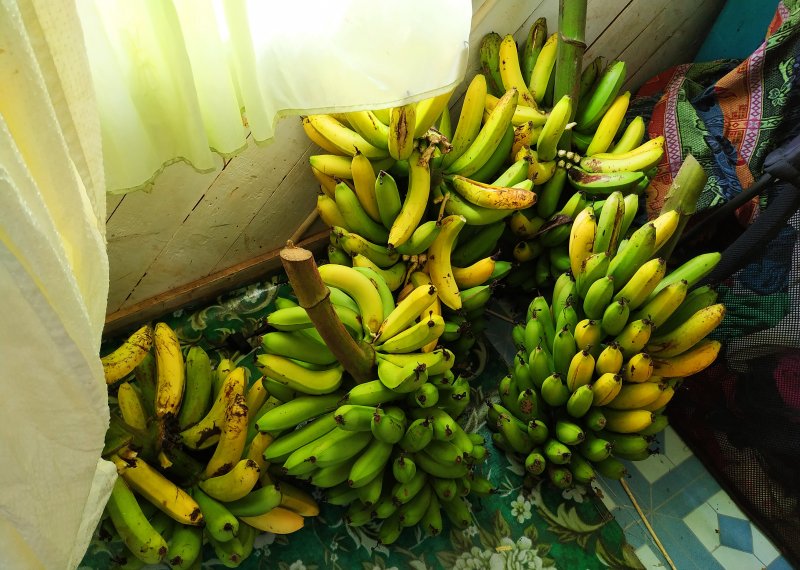 Bananas, perfectly ripe for our family.
In Sweden there is a saying that goes something like this: "If we do 'this', you will have to take care of the bananas.". The meaning of the saying is that if we keep our part of the deal, the other party will have to take care of our needs. A couple of years ago we made an agreement with God. If we took care of His business He would provide the bananas(take care of our needs). This was in Sweden, where no bananas grow.
God has a sense of humor. The last year we have received more bananas than ever before. Sometimes neighbors comes with a small bunch, sometimes a large bunch. We have been given bananas maybe 15-20 times this year alone. There is one man that is extra remarkable, The Mysterious Banana Man.
A couple of days ago The Mysterious Banana Man showed up again. This time he had 5 big bunches of bananas. Some ripe, some not so ripe, perfect for our family. This is the fourth time he comes with bananas to our doorstep. He is always silent, just bringing the bananas with a smile. I sometimes wonder if he knows that he makes a huge difference to us. Without those bananas things would be much harder for us.
The first time he came he said something like this to Kezia(our daughter): "I support John, you need these.". Then he gave us three big bunches of the finest bananas you can imagine. I don't know if he knew how right he were. The coming weeks were difficult for us and having those bananas helped us a lot. Bananas is an amazing fruit, very nutritious, you can eat them raw, boil them, fry them, bake with them, freeze them and make smoothies with them!
God bless you!
In Christ,
John Tibell
Contact details:
About Me, My Family & Our Life
John Tibell
PO Box 1
Neiafu, Vava'u
Kingdom of Tonga

Install my Android App to message me directly!
Email:
Donate to support my work!