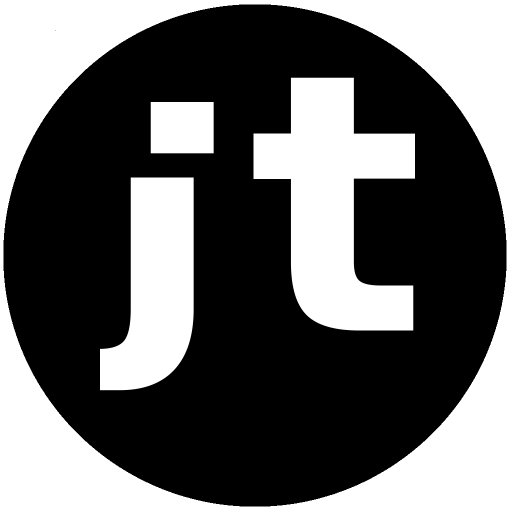 Help us renew our passports and move to Paraguay!
The Tongan Spy Revealed!
(Last edited 15th of July 2022)
God cares about our smallest needs
Yesterday a small truck stopped outside of the house here in Holonga.
It was a young Tongan couple who asked if we needed some rice, at least that was what I first heard.
I replied, "Yes, that would be great!", a bit surprised.
Suddenly they started to unload the truck with all kinds of food.
Rice, milk powder, bananas, various canned food, a big bucket of crackers, gum balls made of banana and spinach(some kind of healthy candy), coffee and more.
What the young couple didn't know was that we were out of flour, our rice were running low and we used our last coffee the same day.
And maybe most important of all, we were not expecting any cash until next week.
We told them how their obedience to the Lord blessed us just in the right time, again.
It's not the first time we felt like that there must be a Tongan spy checking our food supply and bank account.
This is how the Holy Spirit works, over and over again, He shows up just in time, and He knows exactly what we need, small and great.
Me and Johanna(my wife) usually takes a daily break, drinking a cup of coffee and listening to a sermon or something else that builds us up spiritually.
After the break I usually keep the cup, taking small sips from it during the day. It could be water or lemon water instead but I do like a cup of coffee and I don't drink much.
The last 2-3 years coffee has arrived in the most strange ways when it was running out.
But, this is really not about some coffee or banana miracle, it's about something much more important.
God is using the coffee and the bananas to show us how great He is, to confirm He is with us, and He knew we needed the encouragement right now.
It is mind boggling when you grasp that the Creator of the entire universe cares about all of us that much!
God bless you!
In Christ,
John Tibell
Help us renew our passports and move to Paraguay!
Contact details:
About Me, My Family & Our Life
John Tibell
PO Box 1
Neiafu, Vava'u
Kingdom of Tonga

Install my Android App to message me directly!
Email:
Donate to support my work!