The Volcano Exploded...
Dear Sister/Brother,
We trust God and know that He has everything in His hands. We also know that He works through His Church.
I'm posting this in faith, hoping that the Church, the believers in Christ, will take action and help us.
Please don't look away as we're a large family urgently needing your help.
Below is a short summery of our story. It takes a few minutes to read.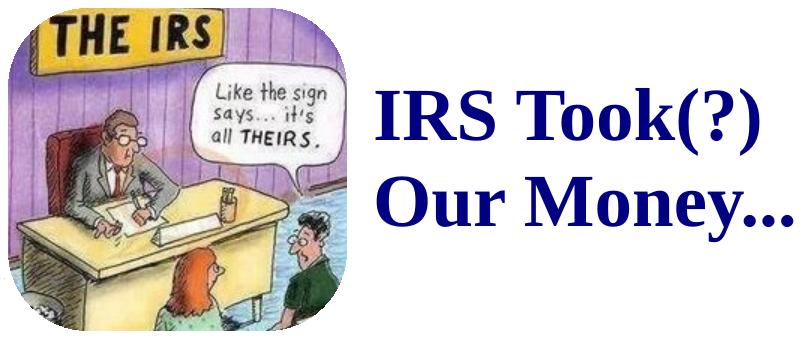 In November 2019, after waiting 2 years, IRS finally approved our refund. But, the expected refund from years ago has not yet arrived.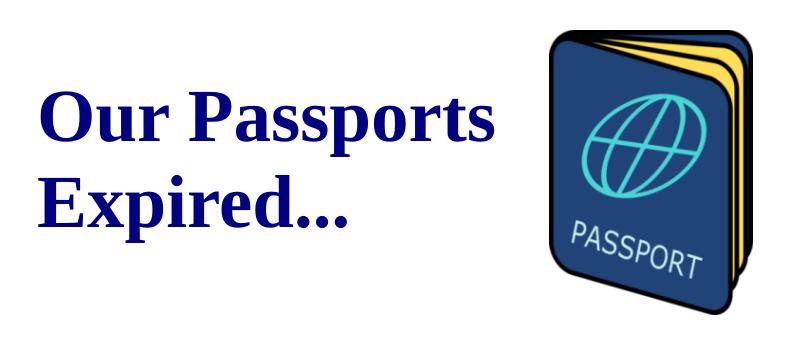 In January of 2020 our passports expired making it impossible to renew our visas. We're not allowed to work or start a business in Tonga.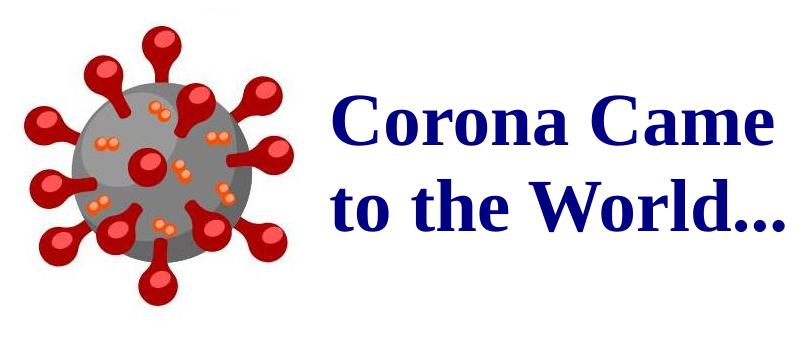 By the end of January 2020 WHO declared a global health emergency. Borders were closed, making it impossible to travel.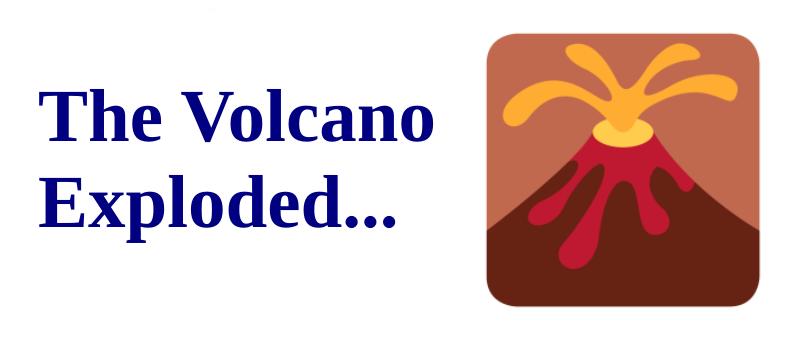 In January of 2022 the volcano at Hunga Exploded. All communications were completely broken. Internet is still not working properly.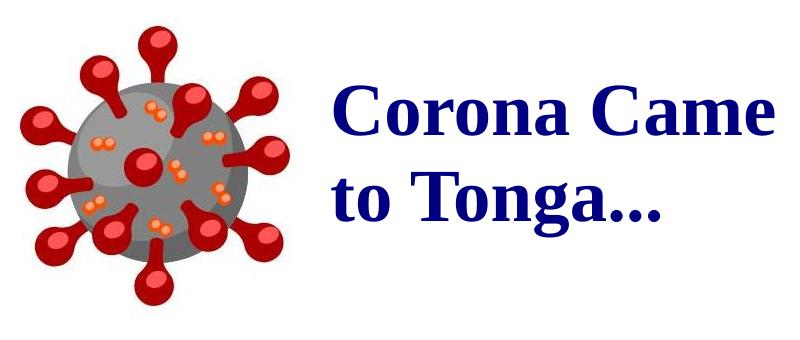 In February of 2022 Tonga experienced a major Covid outbreak. We were locked down in our village and had no way to communicate with anyone.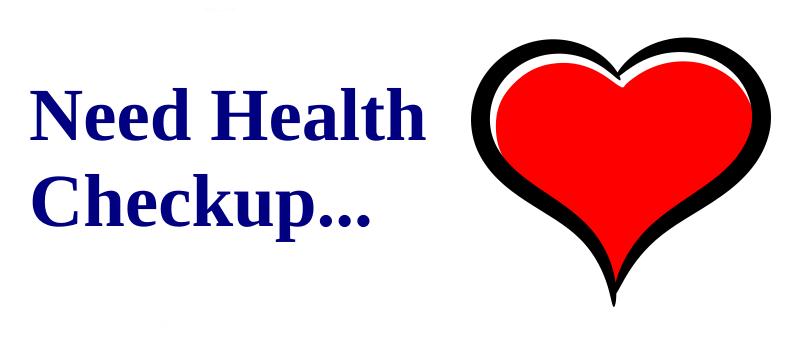 We've not had access to basic health care for a long time. We also need a heart doctor to examine Nea and my wife.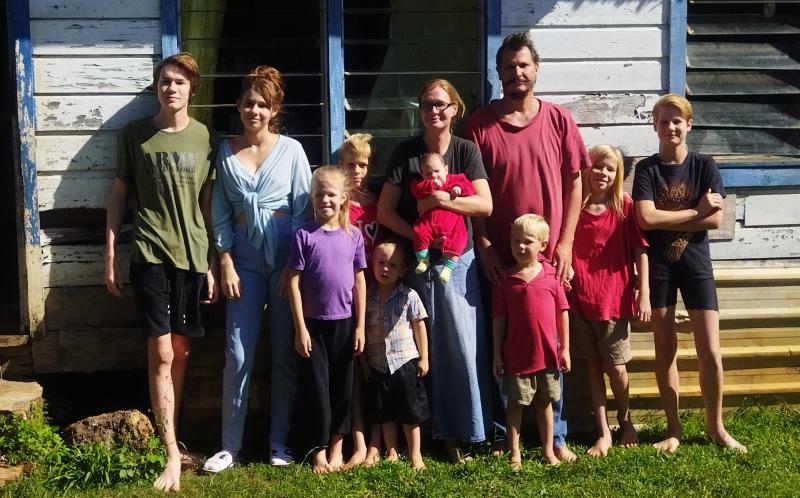 Me and my family, Holonga 2022.
Travel restrictions have recently been removed here in Tonga and we're now allowed to travel.
We still don't have access to healthcare and schools is not an option after what we experienced here.
We don't have much left to sell and don't have the money needed to renew our passports and move.
You can help us.
You can be the Church, Philippians 4:10-14.
GiveSendGo


PayPal

Please share to everyone you know:
Thank you for not looking away.
God bless you!

John
Ps. You can follow our progress on our GiveSendGo page or in my Paraguay Fundraising App.