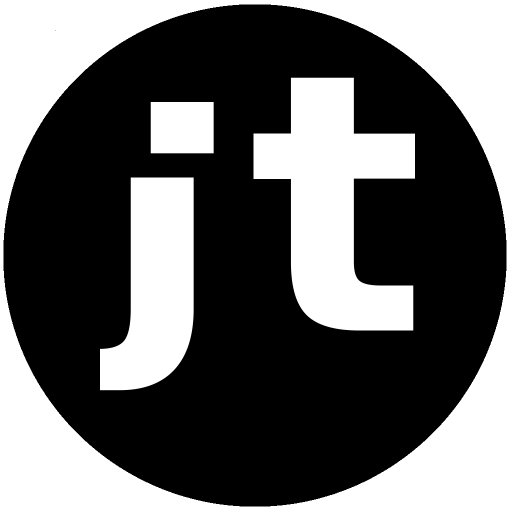 Timothy 'Ofa Tibell
(Last edited 21st of April 2022)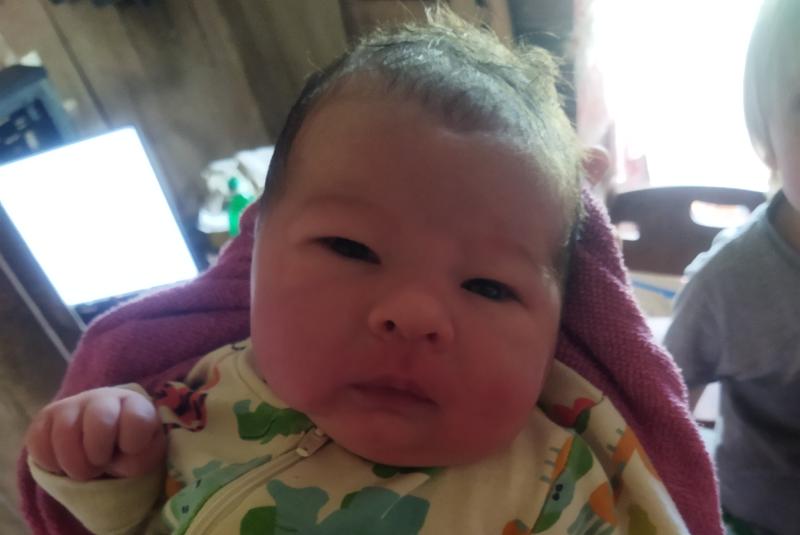 Timothy 'Ofa Tibell
Timothy 'Ofa Tibell was born today, 21st of April, at 02.05 am in our home in Holonga. We estimate the weight to 4.3 kg. Timothy means "in God's honour" and 'Ofa means Love in Tongan.
The delivery was not the easiest one but everything was calm and Jesus gave Johanna instructions all the way.
Timothy is happy, content and curious. He already looks around when he hears our voices.
We felt carried by your prayers in a very special way. Thank you!
In Christ,
John Tibell
Contact details:
About Me, My Family & Our Life
John Tibell
PO Box 1
Neiafu, Vava'u
Kingdom of Tonga

Install my Android App to message me directly!
Email:
Donate to support my work!