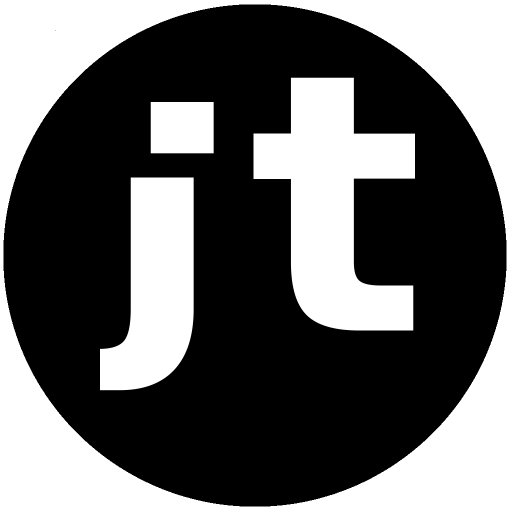 Help us renew our passports and move to Paraguay!
Timothy "Sweeti" Tibell
(Last edited 7th of February 2023)
Timothy has added sweetness to our family since he was born.
When he still was in the womb, the largest volcanic eruption in the world took place near us, knocking out all communication to our island.
Just after the eruption, Corona came and put us all in lockdown, not allowing us to withdraw money, shop, or visit the hospital to get maternal care.
A few weeks after this, Timothy was born in our home, without medical care available to us.
Now, after being on the move for about 5 months, he is still smiling and cheering us up like never before.
I don't know if we would have made it this far without him.
Thank you, Lord, for giving us such an amazing gift!
In Christ,
John
Contact details:
About Me, My Family & Our Life
John Tibell
PO Box 1
Neiafu, Vava'u
Kingdom of Tonga

Install my Android App to message me directly!
Email:
Donate to support my work!